Inspiring and equipping young people in secondary schools across England and Wales to tackle social issues
The First Give programme is designed to ignite a spark of social conscience in young people. We partner with secondary schools, supporting them to deliver the programme with a full year group. The programme is suitable for delivery with any year group from Year 7 through to Year 10. See some of the key benefits below...
Great for students. The First Give programme is interactive, engaging and fun for students of all attainment levels

Great for teachers. The First Give programme is fully resourced, including all lesson plans, hard-copy Coursebooks and PowerPoints

Great for the community. Students engage with local charity partners: raising awareness, campaigning and donating at least £1,000 to the winning class's charity
198722
Students empowered to make a positive difference to charities (2014 - 2023)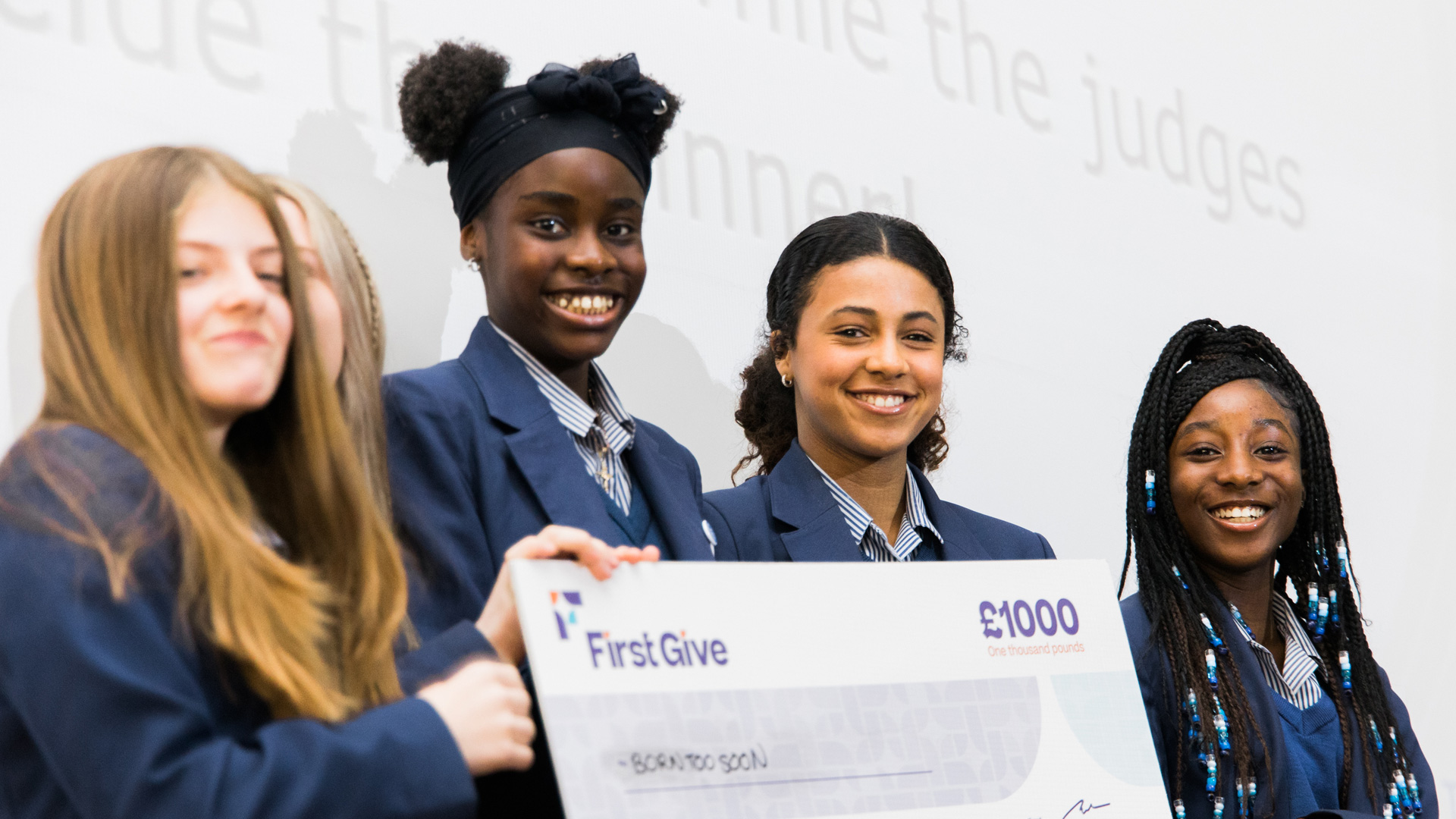 Play
Find out more about First Give and how to join our mission...
HOW IT WORKS
What is the First Give programme?
Find out more about how the First Give programme works and how we support secondary schools to deliver the programme confidently and successfully
The First Give Programme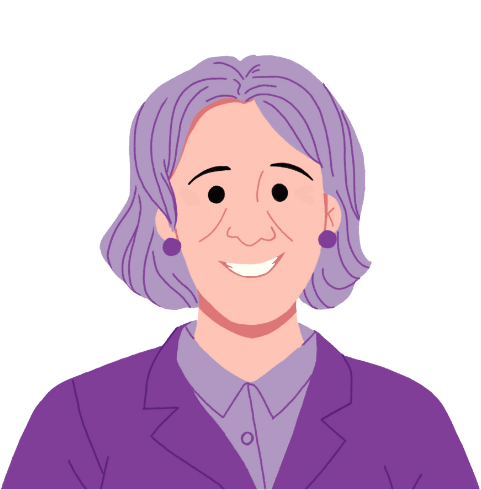 Partners
For Educators
Find out about how the First Give programme benefits your school, links to the curriculum and supports character education
Find out more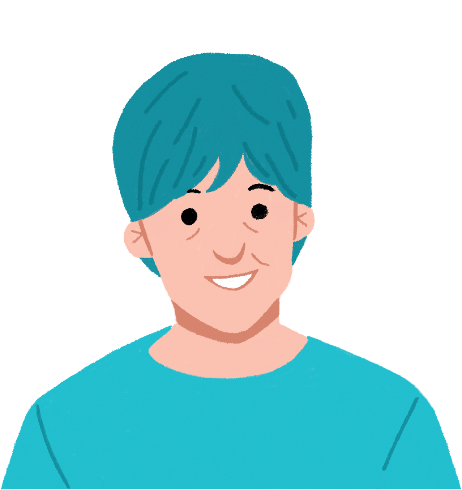 SUPPORT US
Why support First Give?
Find out about who our generous supporters are and how you too can help us inspire the next generation to be kinder and more altruistic.
Supporters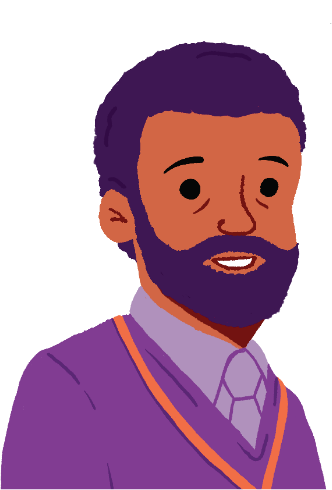 Read all about it...
First Give news
27.11.2023
The First Give social action programme inspires a whole secondary school year group to engage in social action. Not only does this youth social action have positive effects on the personal development of students, but it also creates a more cohesive community, linking schools with charities operating in their local area. We wanted to share some insights from Neil Davies, the Regional Fundraiser for South Wales at Shelter Cymru, a charity that is popular amongst many First Give students. Read below about Neil's experience as a representative from a charity that First Give students chose to support during the programme and find out how to get the most out of the experience as a chosen class charity!
Learn more
View all articles
First Give…has supported us to ensure that we are making a positive contribution to our community whilst developing our students as leaders with a social conscience.
Seeing students take responsibility for their own learning, and growing in confidence as they realise the impact they can have has been really exciting! I would definitely recommend the programme to other schools and teachers.
The most important thing I've learnt is that teamwork is key and also my confidence has been boosted. This has also raised my awareness of the charities around my community.
The most important thing I have learnt on this programme is how much small actions can affect people like how much social action can make a difference.
When I came across the First Give programme to develop active citizenship via lessons on action and advocacy I was astounded at the volume of quality resources, lesson plans, videos and interaction, support and guidance.
The First Give programme delivers impressive results for schools and their communities – this positive social impact provides us with a fantastic return on our investment.