Our Supporters
Our mission is to ensure that the next generation will be kinder, more altruistic, more socially conscious and have the skills and confidence to drive social change. We rely on our generous supporters to achieve this.
Our founding funders are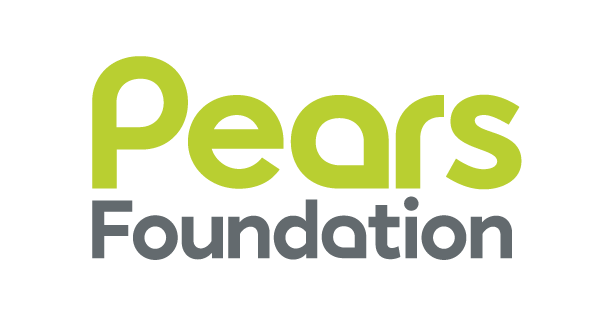 Our funding partners are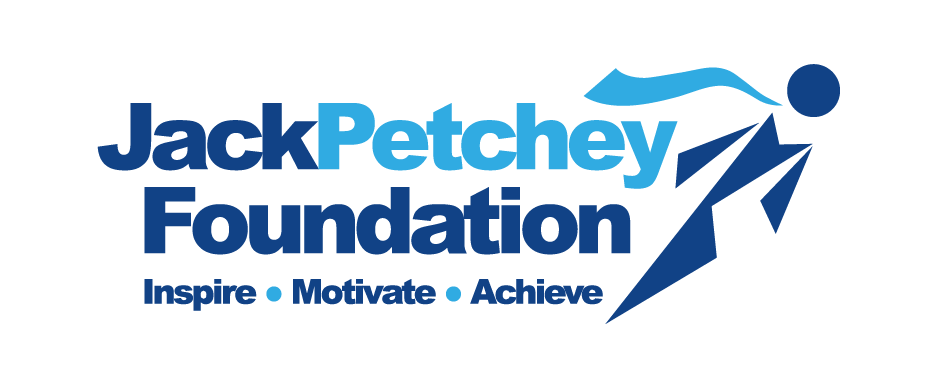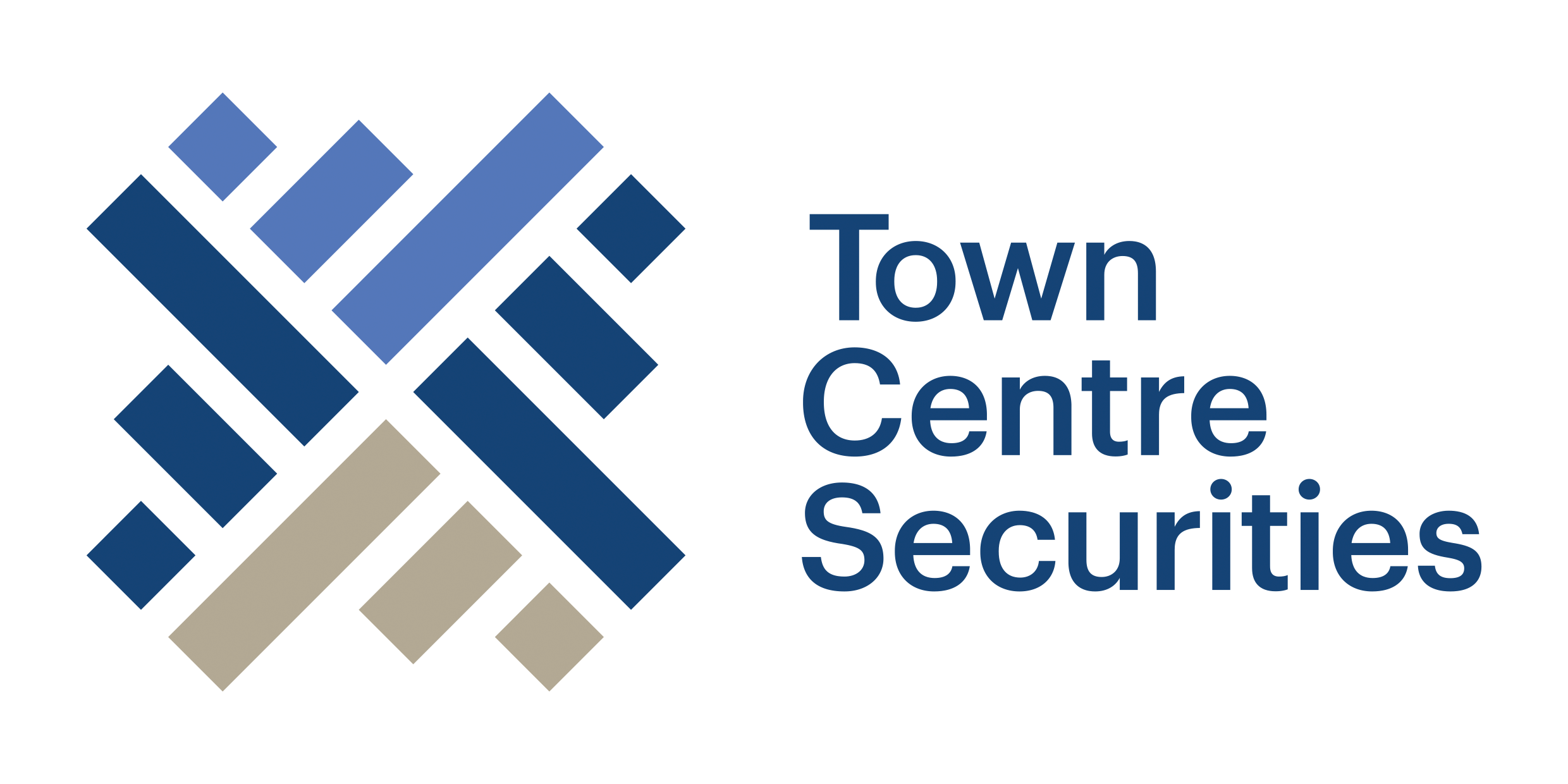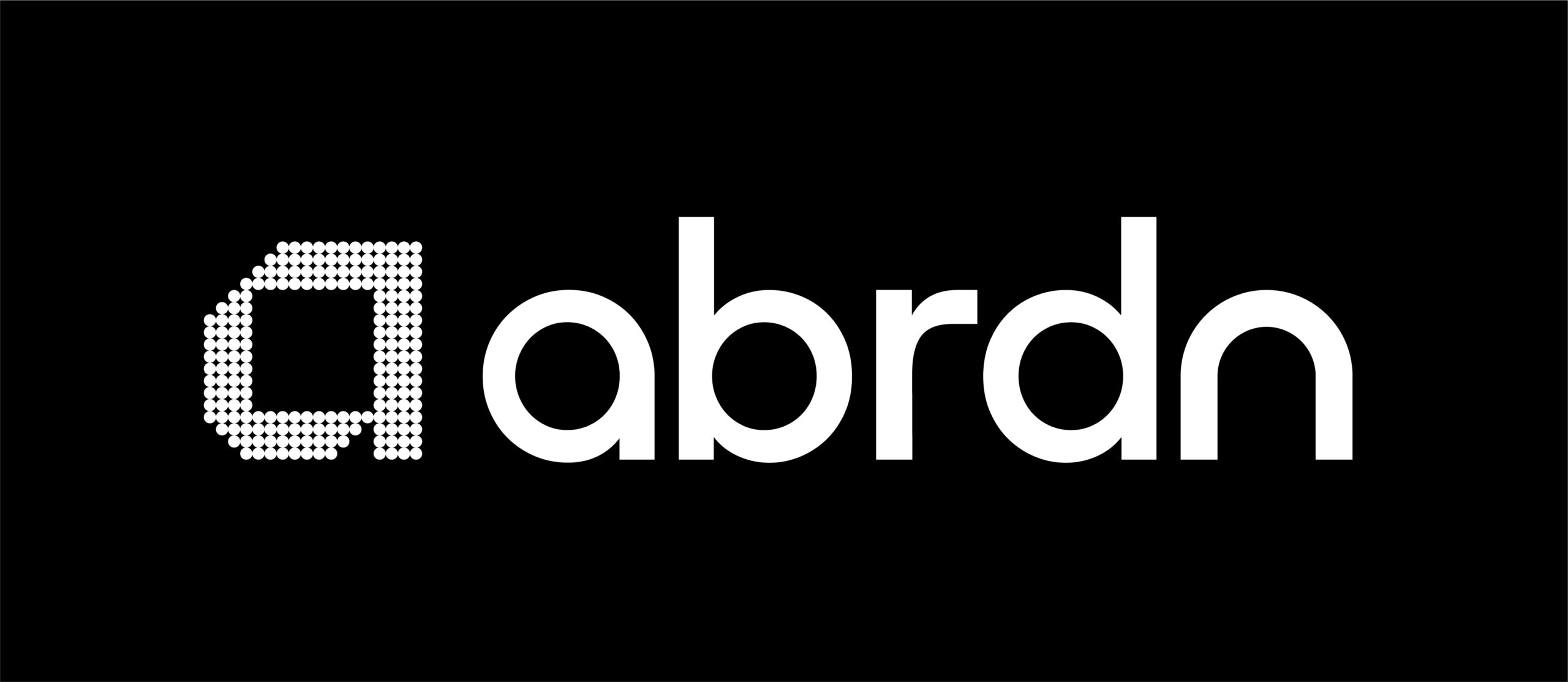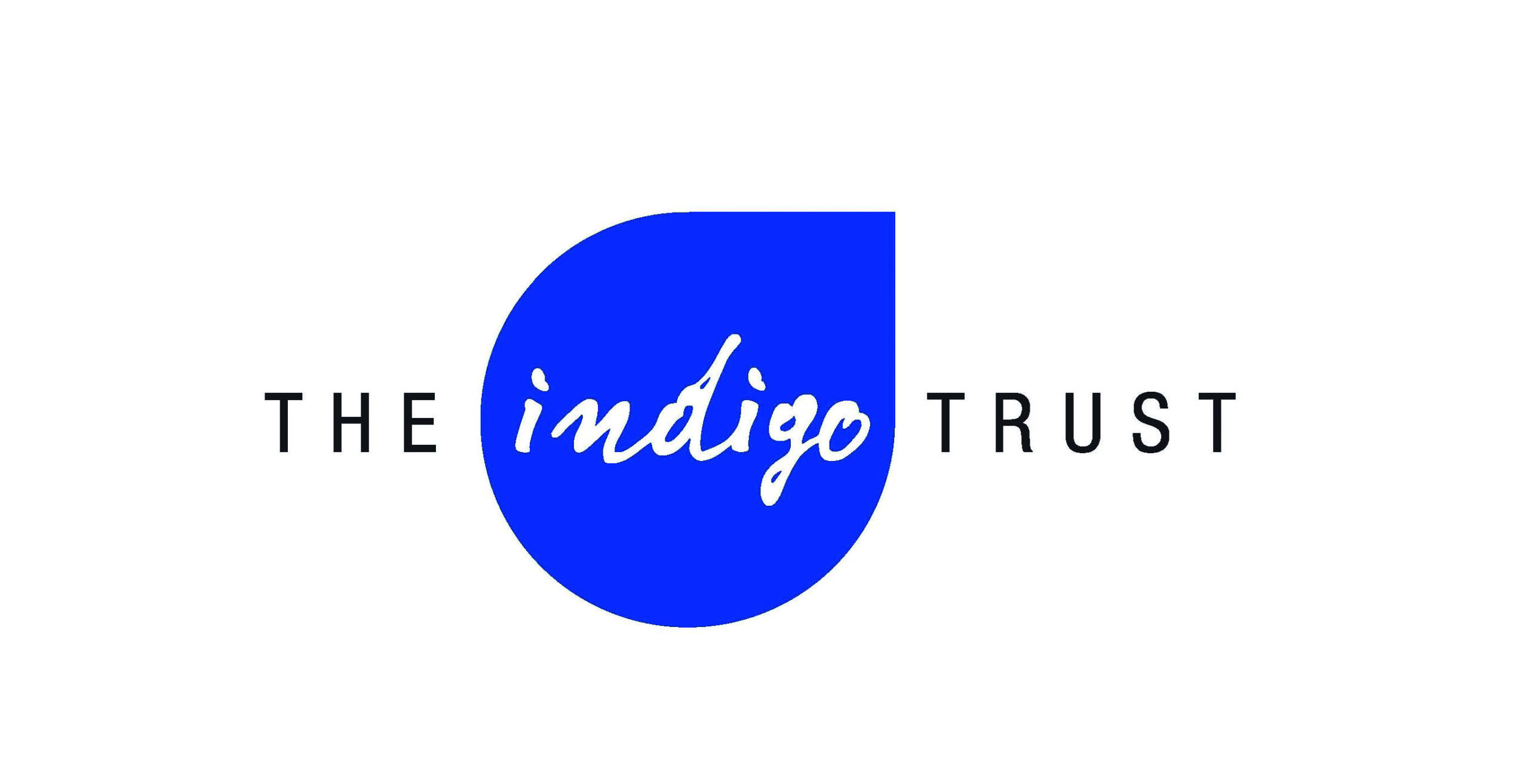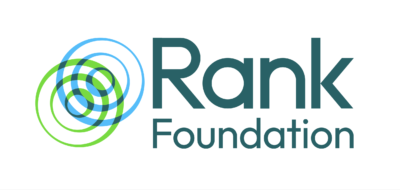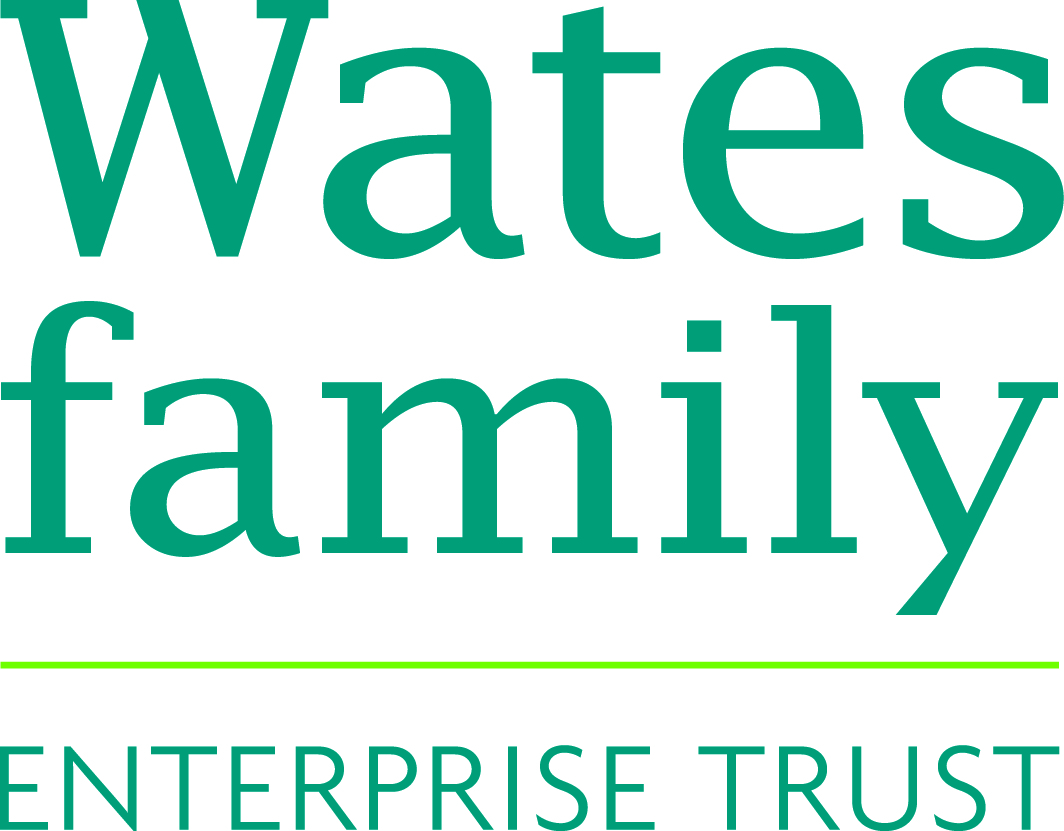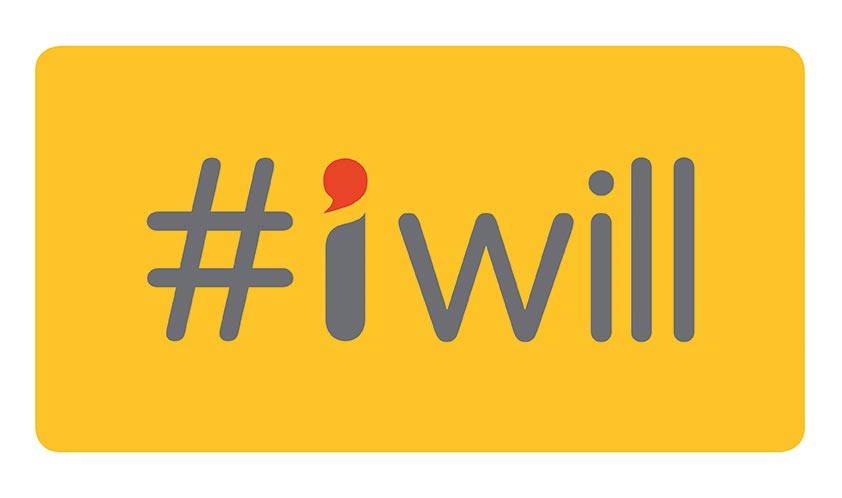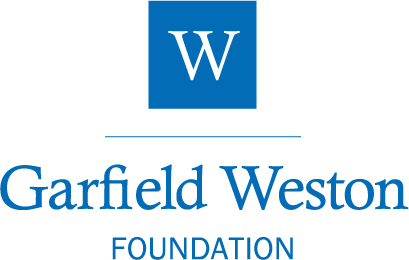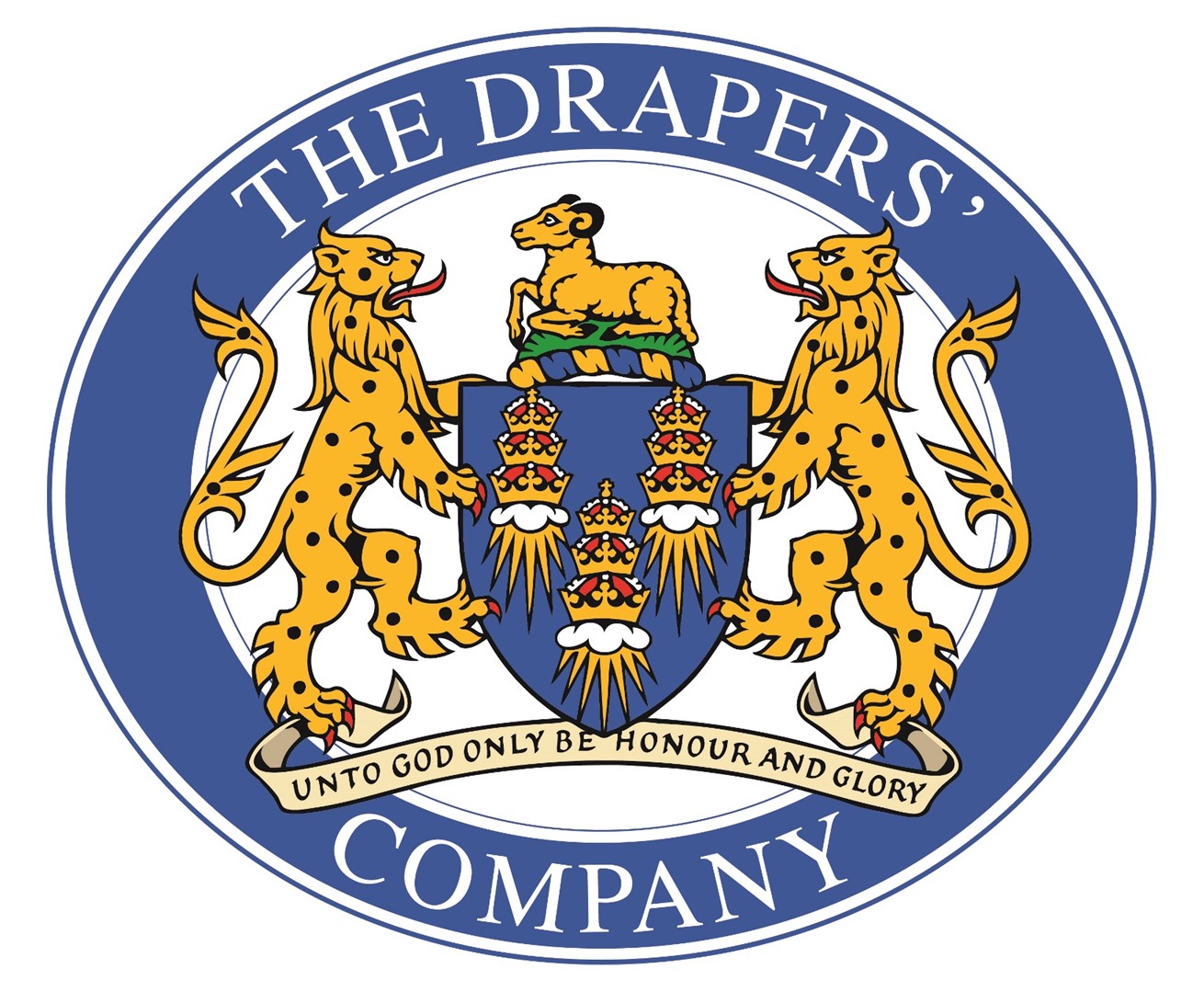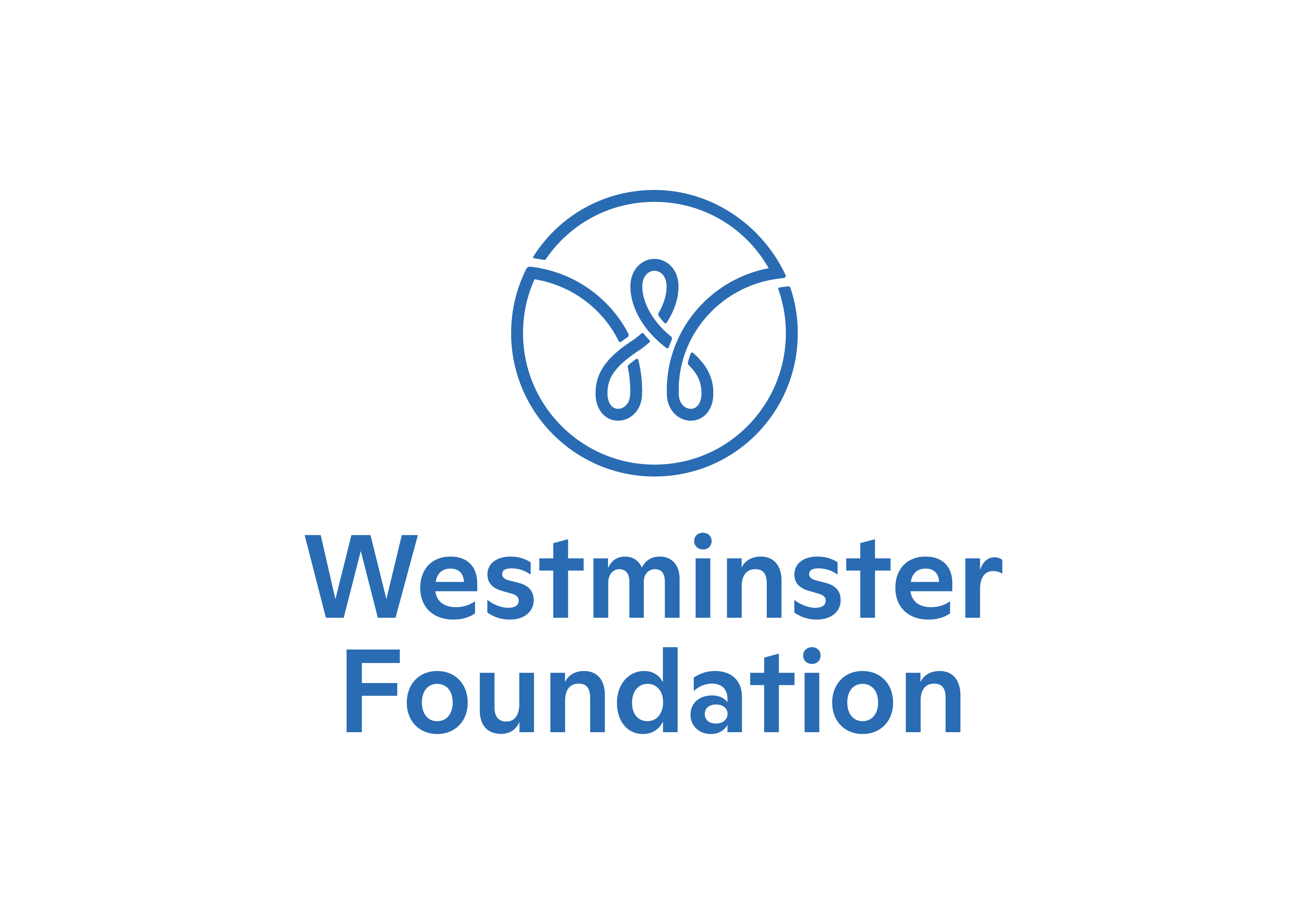 Here is a glimpse into the impact of our work
of students who presented at their Final say that their awareness of social issues in their community has improved (2022/23)
of students who presented at their Final say that they will or may do more social action in the future as a result of First Give (202/23)
of Lead Teachers told us First Give was successful or very successful at igniting a spark of social conscience (2022/23)
196
Number of programmes (2022/23)
of students who presented at their Final reported improving their skills in at least one of our key skill areas (2022/23)
35,600
Number of students (2022/23)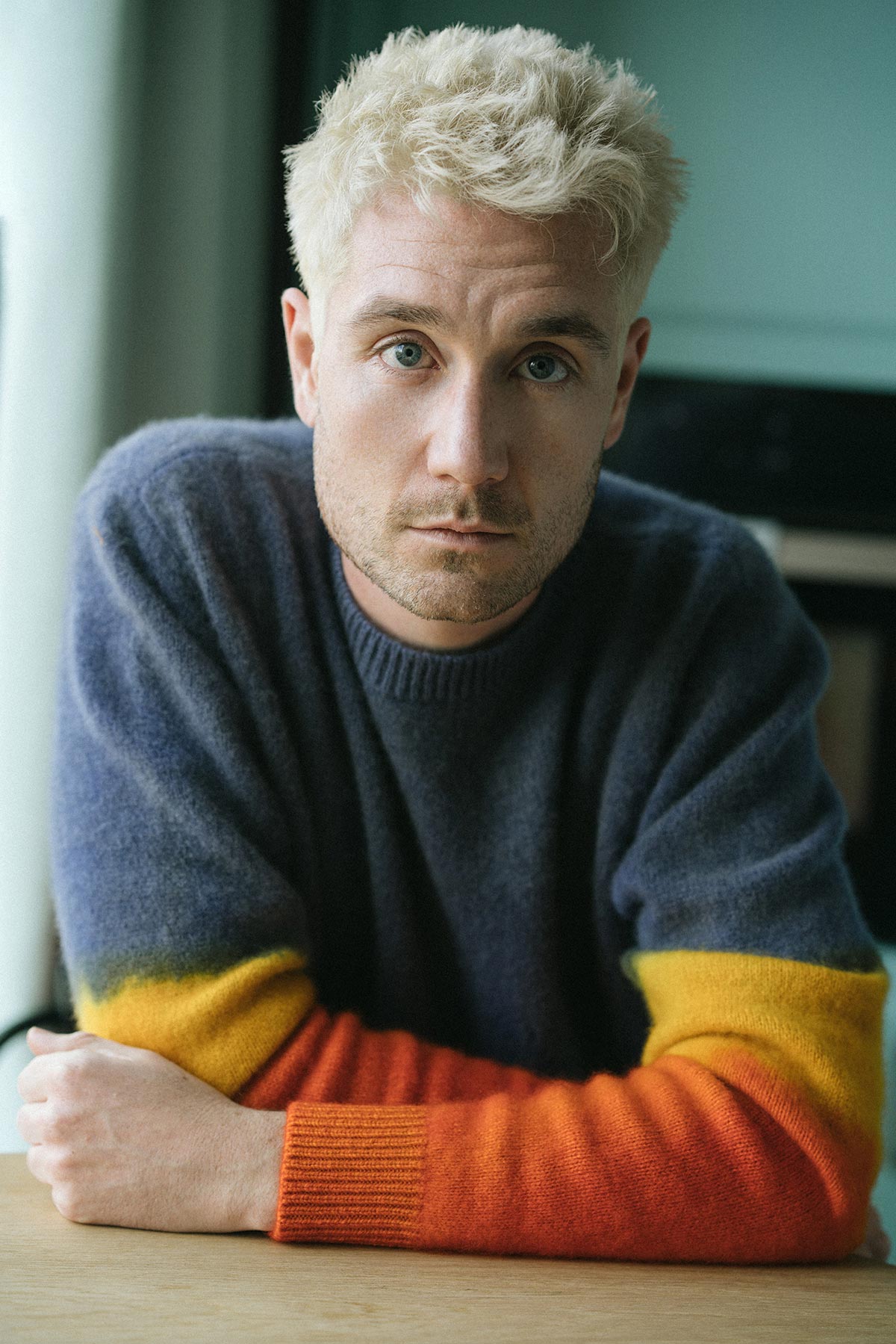 I think First Give is such a brilliant idea to help wake kids up to what they can do, themselves and together, to make a real change to the world around them.
First Give Ambassador
How do we do it?
Designed to empower all classes in an entire school year group, the First Give programme raises awareness and prompts a sense of personal responsibility. Fully resourced activities over eight lessons and facilitated workshops help build understanding, confidence and valuable life skills. And the students engage in social action in direct support of their chosen local charities. 
The programme allows students to learn about social issues, research what's being done in their own communities, meet with charities who are involved, plan and deliver social action activities, present and advocate for their selected charity, and finally to represent that charity in their First Give Final.
Download our Case for Support document for more detail.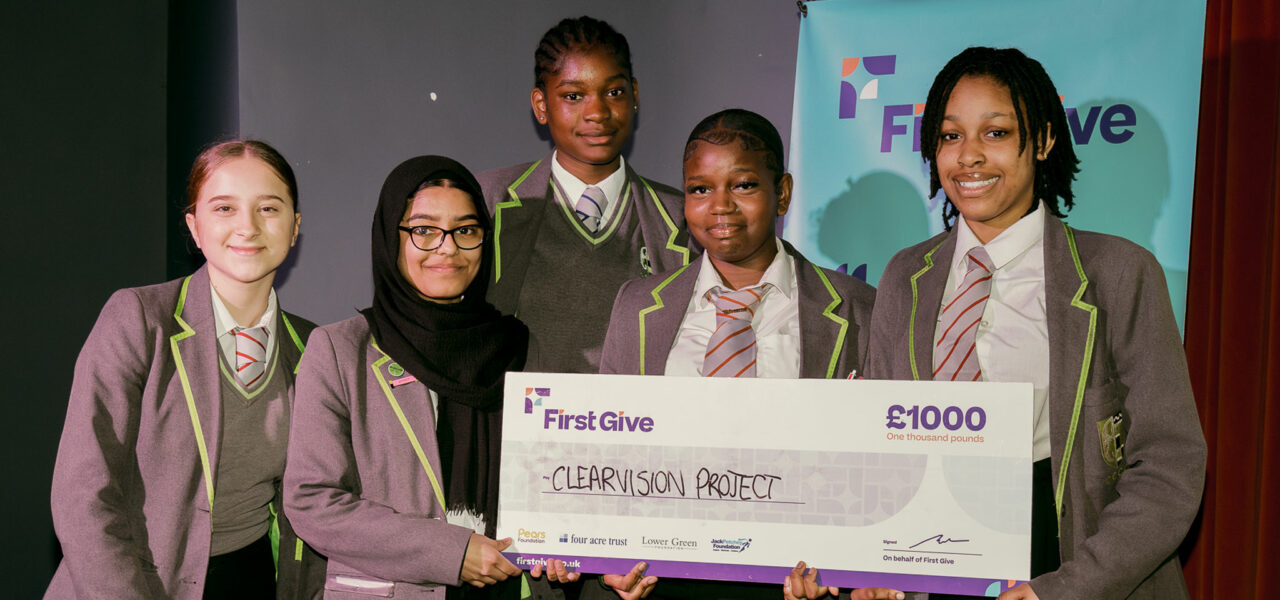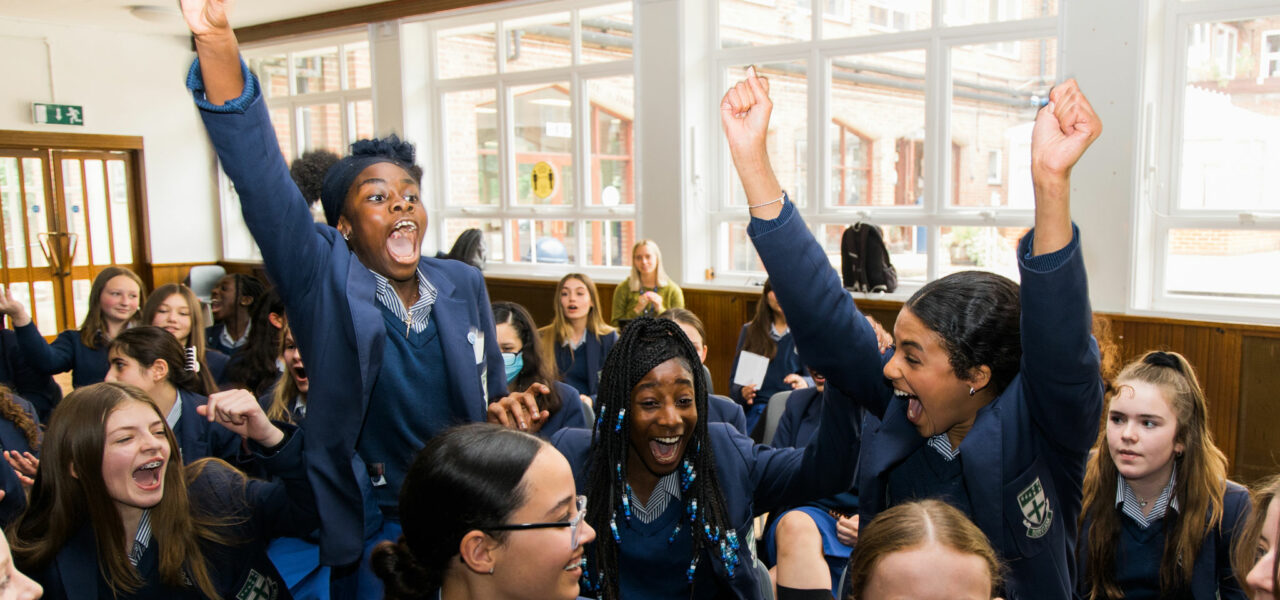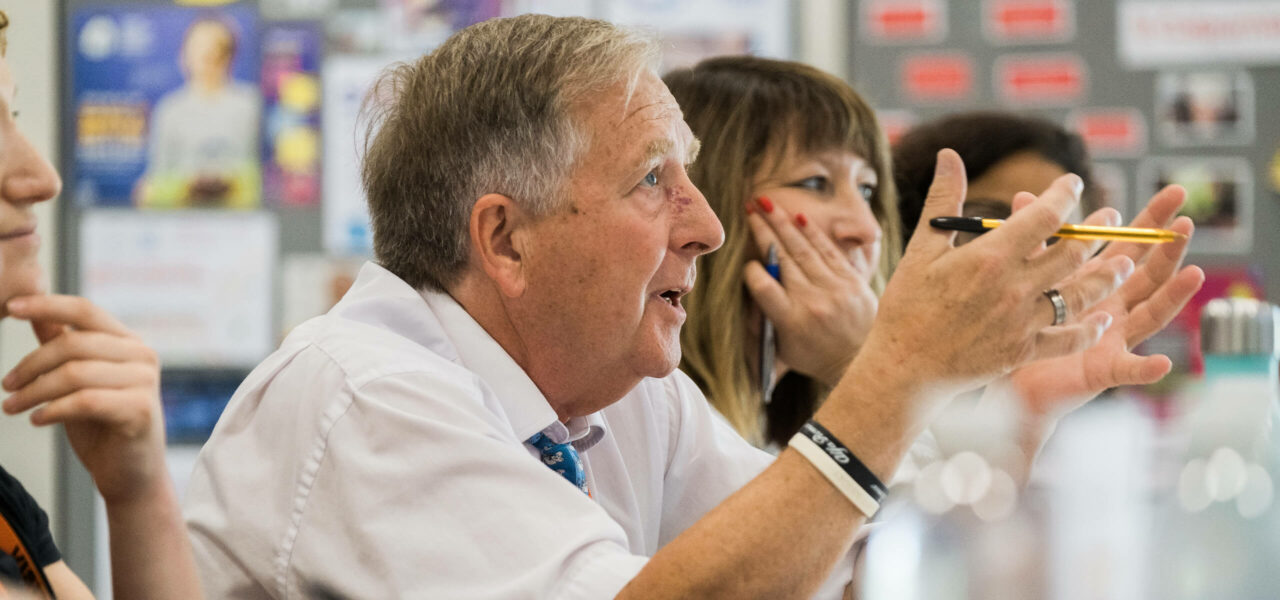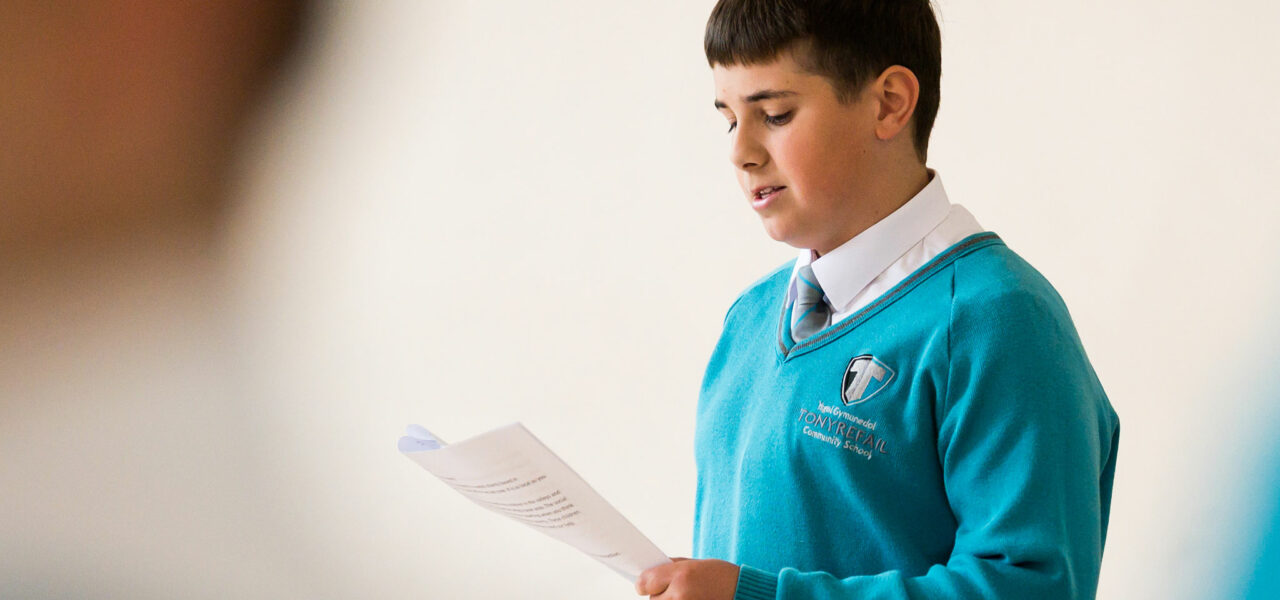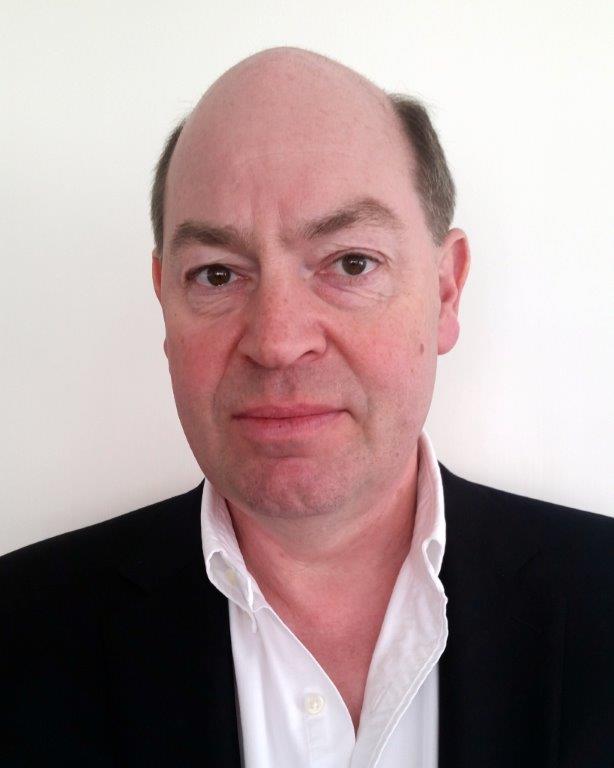 Since First Give was established in 2014 its reach and impact has gone from strength to strength. With your support, we can reach substantially more young people and help the next generation to be more giving and socially aware.
Chair of Trustees
What does the money get spent on?
85% of our budget goes into supporting schools to deliver the First Give programme, such as delivering teacher training, assemblies, books for students and materials for teachers. The remaining 15% helps make sure that we deliver our work to as many schools as possible in the most efficient and creative ways possible.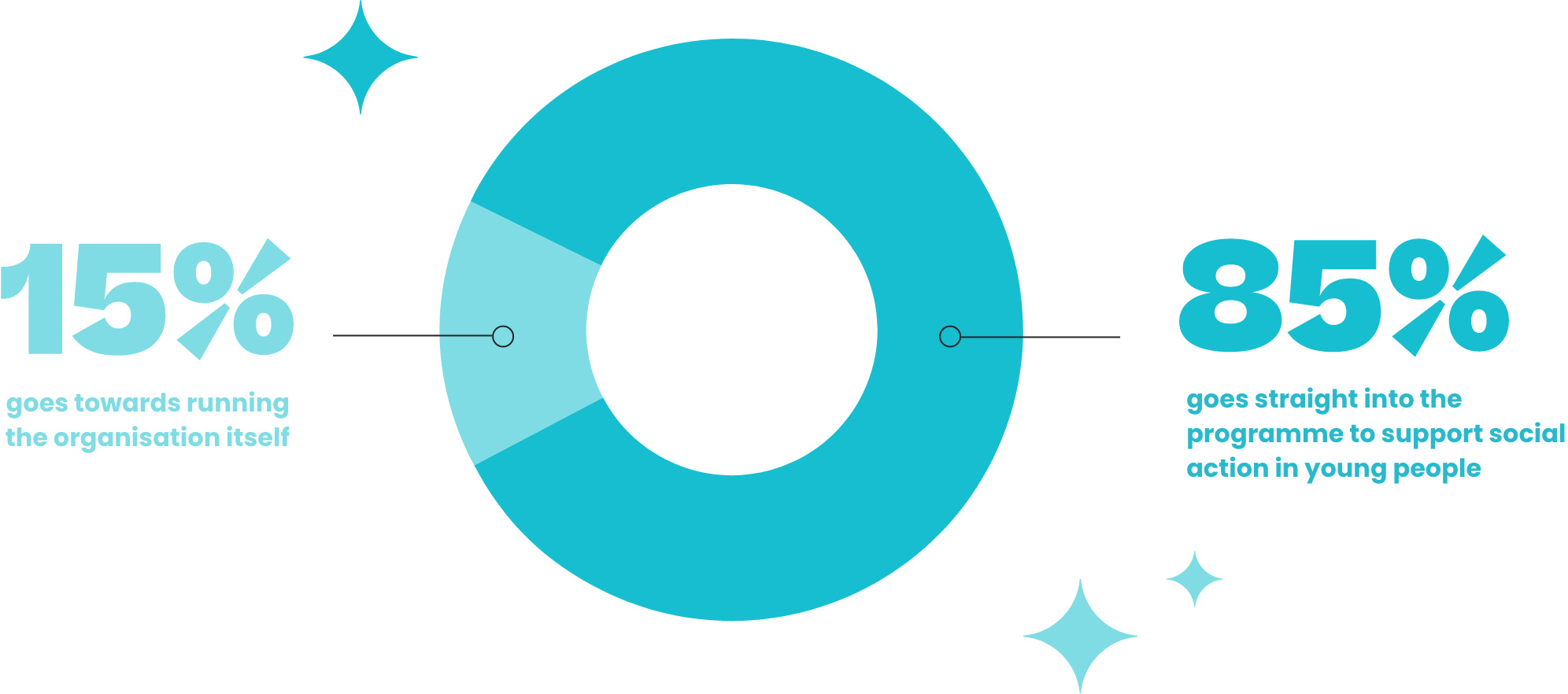 Student case study
Long term impact of First Give
A group of students at The Holy Cross School agreed to meet with us one year after winning their First Give Final to discuss their ongoing support for their charity.
It wasn't enough for them to have raised over £400 and to have won the £1,000 First Give grant for their charity Staywell. Since then they had continued their support by volunteering at Staywell's residential centre and also run additional fundraisers outside of school!
First Give definitely helped us get into doing social action because often you want to help, but it can be difficult to actually do it, especially when you're young. First Give made it easier.
The [First Give] programme helps our students to develop their independence and confidence and enables them to learn more about themselves while developing their sense of empathy and responsibility within the community.
The First Give programme delivers impressive results for schools and their communities – this positive social impact provides us with a fantastic return on our investment.
The young people are really willing to give back to local causes and the local community. And I don't think this is something they will just finish and forget. I think they'll take this forward and volunteer further and fundraise further.
First Give is an amazing way to skill up our students whilst making contributions to charities within our communities. It is a winning formula for all involved.
The most important thing I've learnt is that teamwork is key and also my confidence has been boosted. This has also raised my awareness of the charities around my community.