Charities chosen by students to engage with their schools
The First Give programme gives students the choice of what causes and charities they want to support. We know that when students are given this choice, they are more likely to develop the skills and attributes that lead to meaningful social action.
Research
Students research charities that support causes they care about

Complete Social Action
Students plan, prepare and complete their own social action projects for their chosen charity

Represent
They then present to the rest of their year group about their social action and the impact they have made
£1278500
Total funds granted to charities (2014-2023)
1254
Total number of winning charities (2014-2023)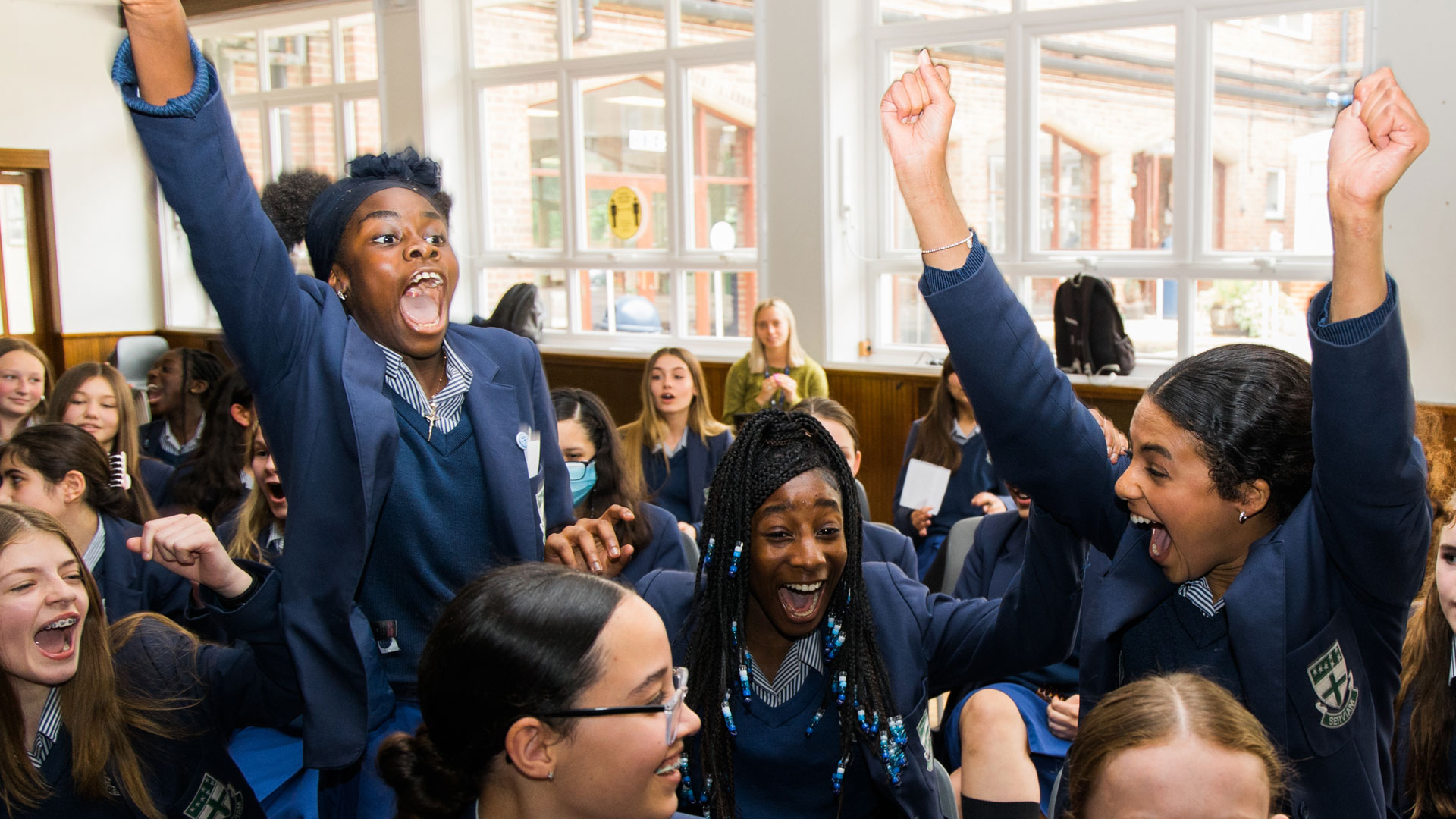 Play
How can charities get involved?
We encourage students to research and choose charities in their local community. After each class has chosen their class charity, they or their teacher will reach out to organise a call or meeting with a charity representative. When students have the chance to meet staff from the charity, the likelihood of them carrying out meaningful social action and potentially winning the £1,000 grant increases. If your charity is selected by students on First Give, we'd also love to see you at their First Give Final!
Download our Guidance for Charities.  for more details of how to support and engage students.
What do we mean by social action?
Throughout the First Give programme, students plan and carry out social action projects to support their chosen charities. This could be through fundraising, awareness raising or campaigning for your charity's cause. Our definition of social action is practical action taken to make a positive change in society. See below for an example of how students' social action could benefit your charity!
What happens if our charity wins the £1,000 grant?
At every First Give Final a panel of judges will decide which class will win the £1,000 grant for their chosen charity. If your charity wins a grant we will get in contact and ask you to fill in a short form online, providing your BACS details so that we can transfer the £1,000 grant. Any funds raised by students will be sent to you directly by the school
The most important thing I've learnt is that teamwork is key and also my confidence has been boosted. This has also raised my awareness of the charities around my community.
As well as the fun learning experience that we all had together, our charity is overwhelmed to have benefited from the £1,000. This will go towards helping us fund our counselling service.
We were delighted to win the £1,000 First Give grant…Apart from the money, it's great to see students learning about local issues and raising awareness of local charities
The young people are really willing to give back to local causes and the local community. And I don't think this is something they will just finish and forget. I think they'll take this forward and volunteer further and fundraise further.
They've been amazing. I don't think we've ever had a group of people so enthusiastic about raising funds for us.
First Give is an amazing way to skill up our students whilst making contributions to charities within our communities. It is a winning formula for all involved.
Charity case study
"A fantastic way to build our youth supporter network"
One of the classes at the Jo Richardson Community School supported Young Carers of Barking and Dagenham. We spoke to Ronda Browne, a representative from the charity and found out that the students had carried out a range of activities to support them, including fundraisers and also engaging Year 7 in a food drive for the charity's food bank. Even though they didn't win the £1,000 grant, Ronda was thrilled by the impact the students had.
The students we connected with through First Give raised enough money to run 3 months' worth of activity, and on top of that collected food and other essential items that supported 65 of the families who use our foodbank.
Who has been involved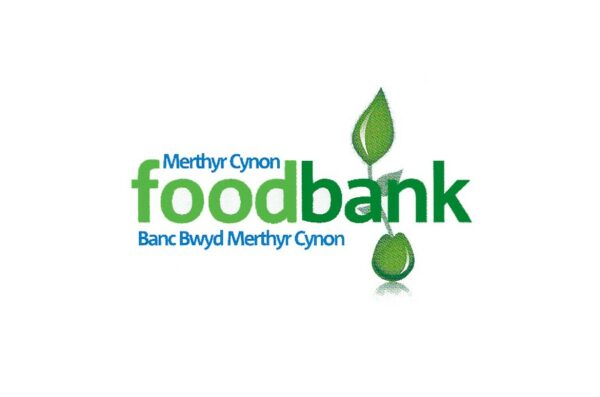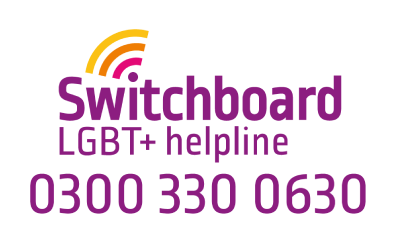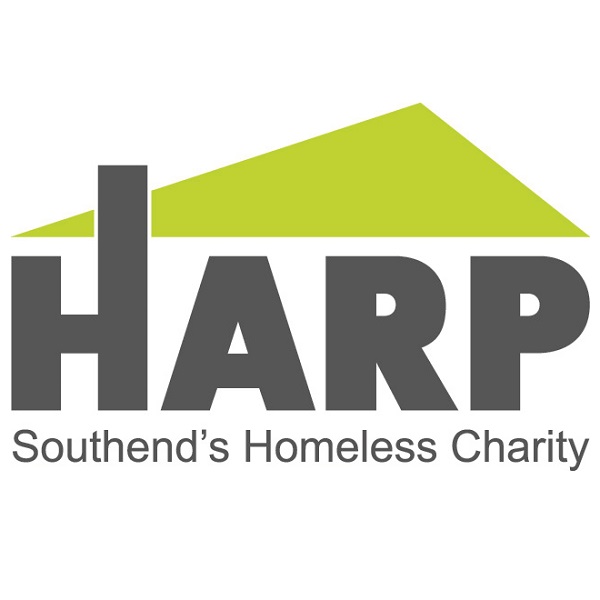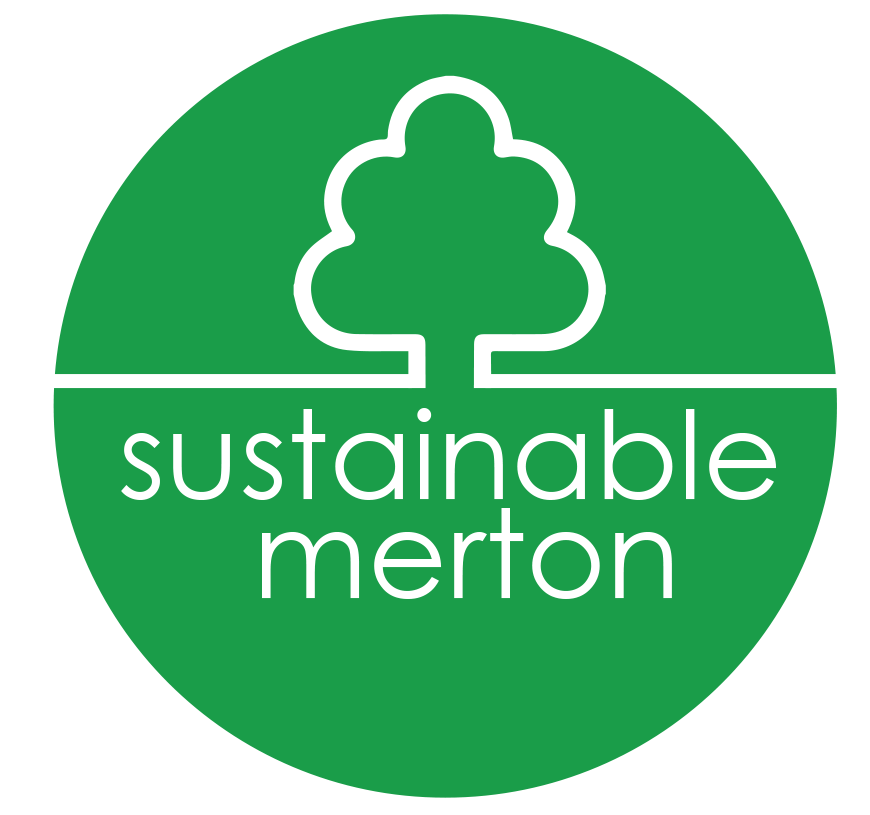 How It Works
Find out more about the First Give programme works
How it works
For Educators
Find out more about how we support schools, teachers, students and the wider community
For Educators