Contact Us
We rely on multiple stakeholders to support us with our mission including: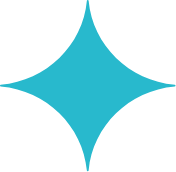 Head teachers and SLT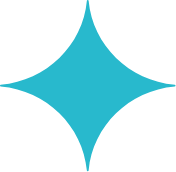 Teachers and subject leads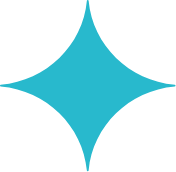 Funders and supporters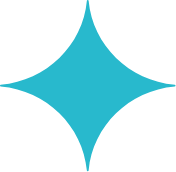 Community judges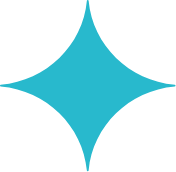 Charities
If you would like to talk through any aspect of the programme or find out more about our organisation please use the relevant contact form below. Whilst you're here, also check out the regions we work with lots of schools, and the surrounding areas where we would love to work with new partner schools:
We're incredibly passionate about engaging as many young people with social action as possible. Our First Give map highlights our network of 200 partner schools, and we would love to work with your school too.
You could be the leading school for your city, town, or area to deliver First Give in 2023. Let's empower your students together.