Meet the people that drive our work
In 2014 we formed partnerships with a handful of schools to deliver our First Give programme in London. We now work with 200+ schools across England and Wales and continue to develop and build on our unique offer which ignites a spark of social conscience in young people.
We believe First Give offers young people the opportunity and platform to make a real, tangible difference to their communities through social action and in doing so gain all of the benefits that such work brings. The First Give programme will support young people to speak out about local social issues, and support causes they care about.
Team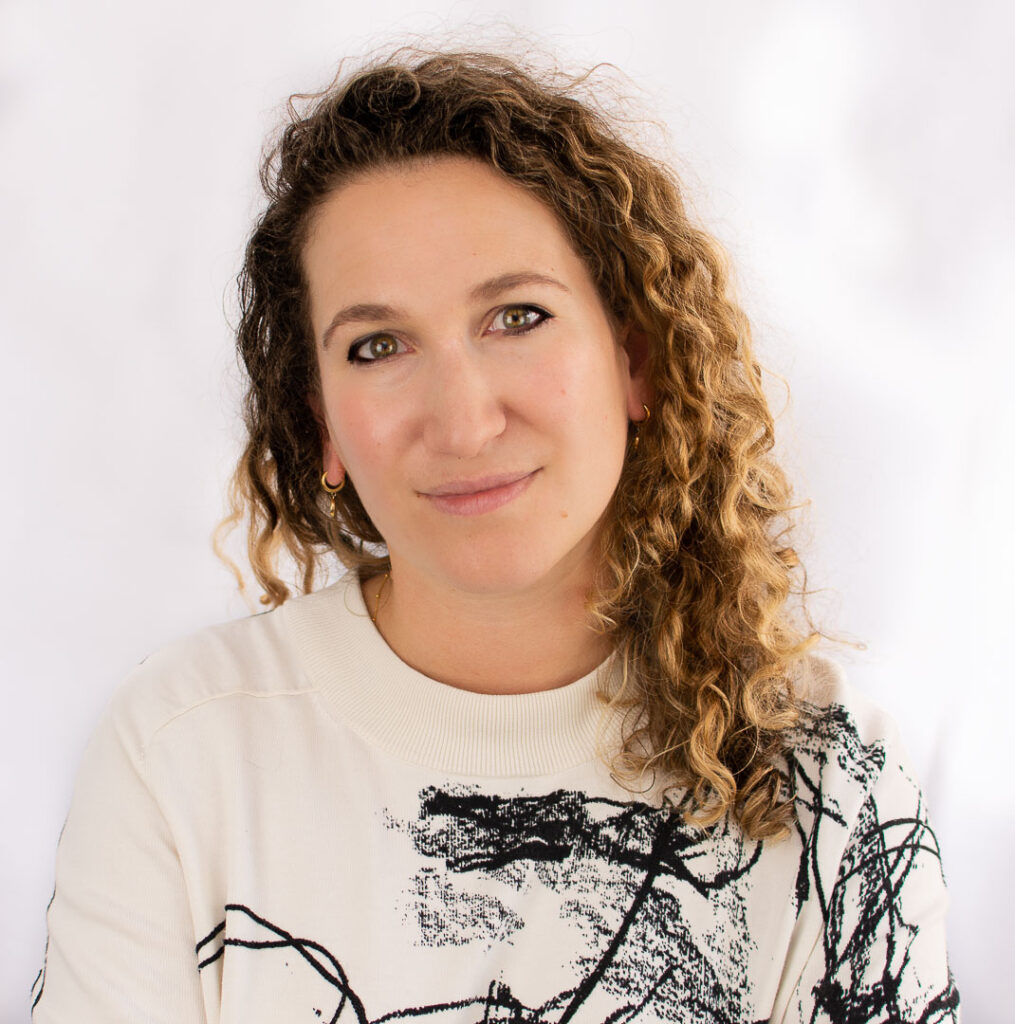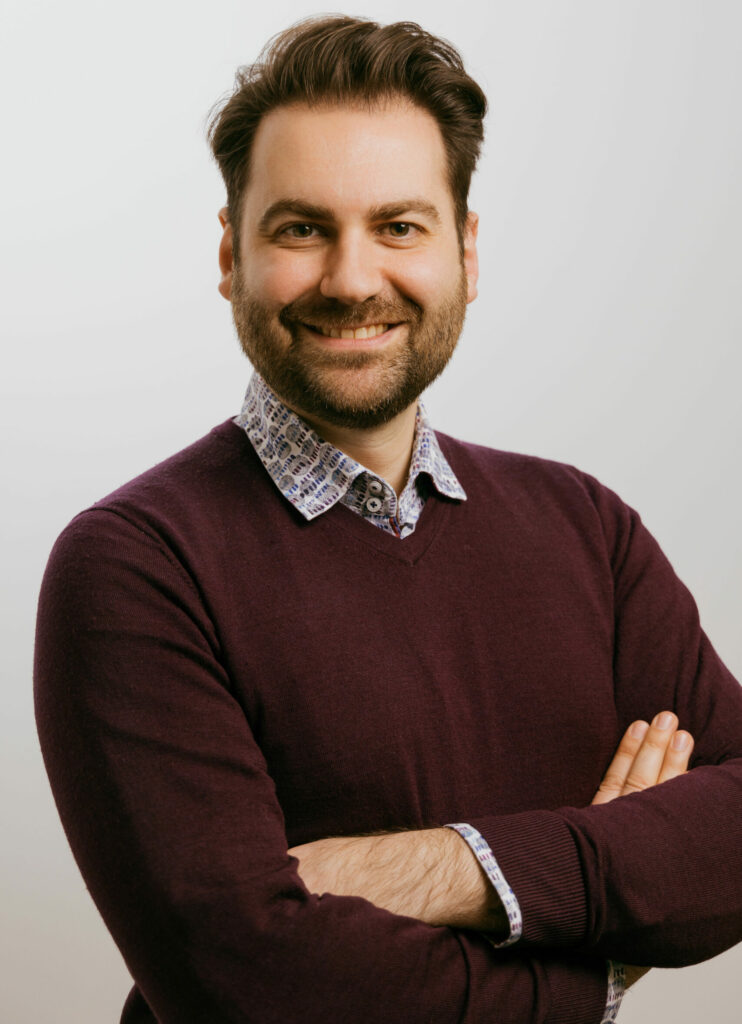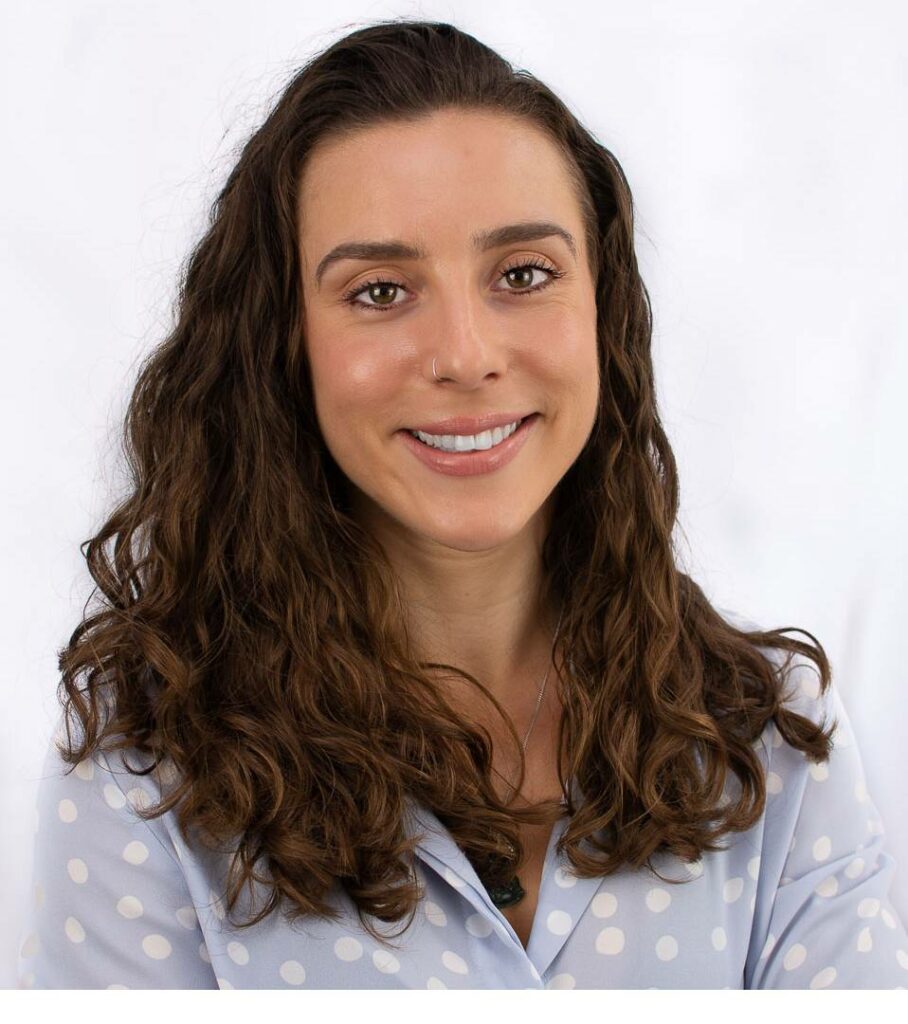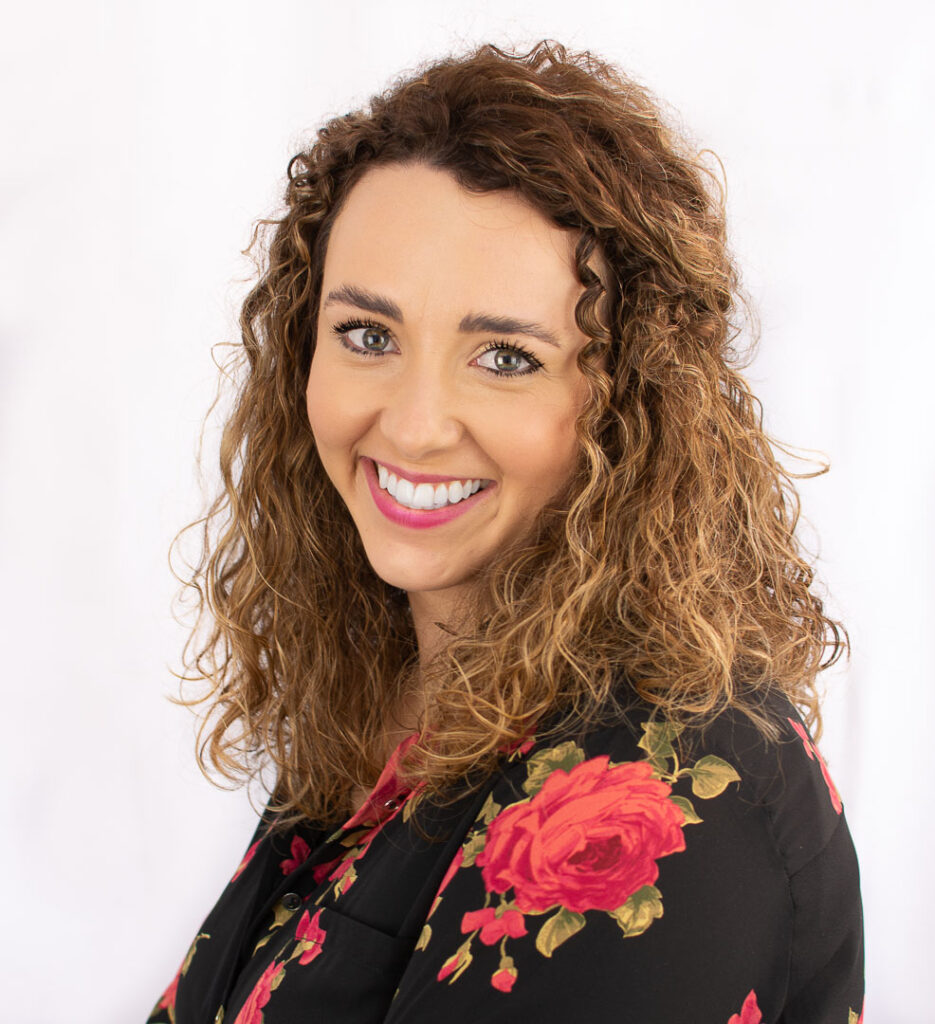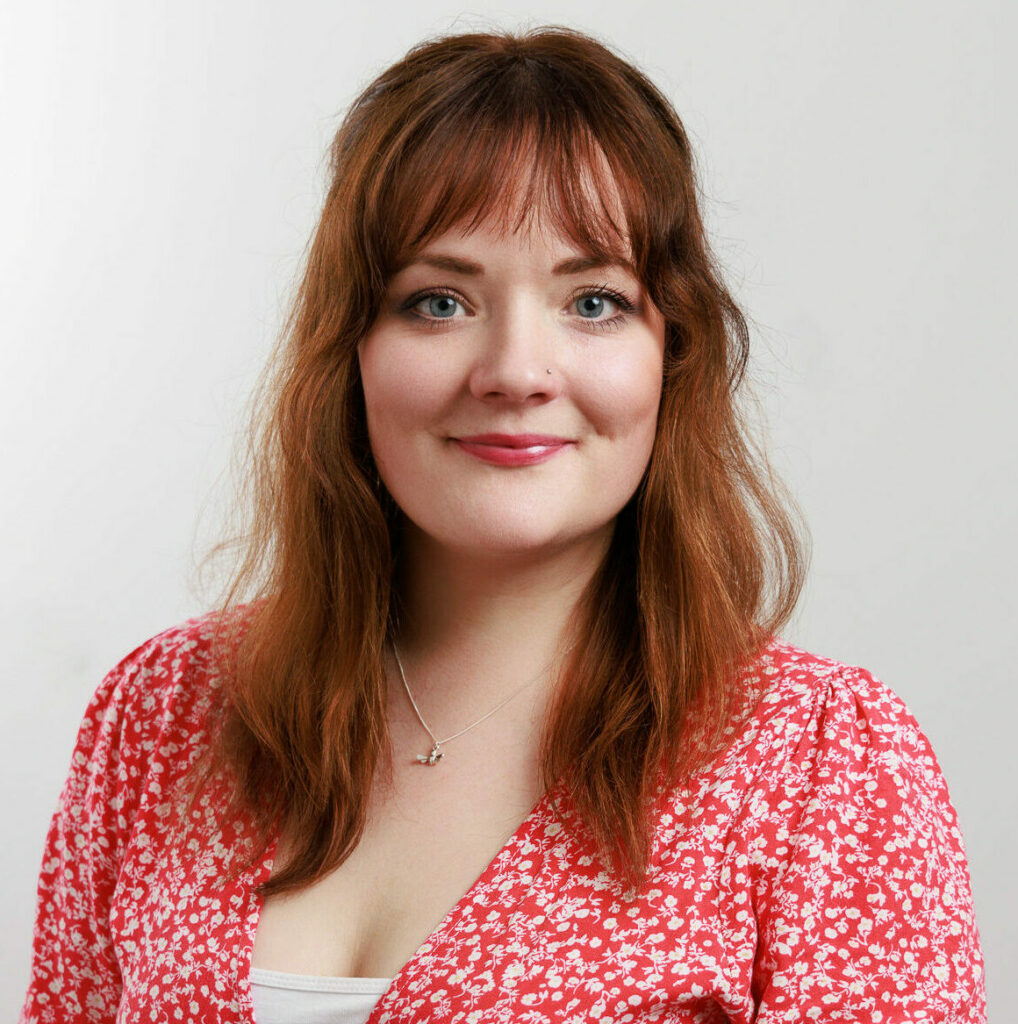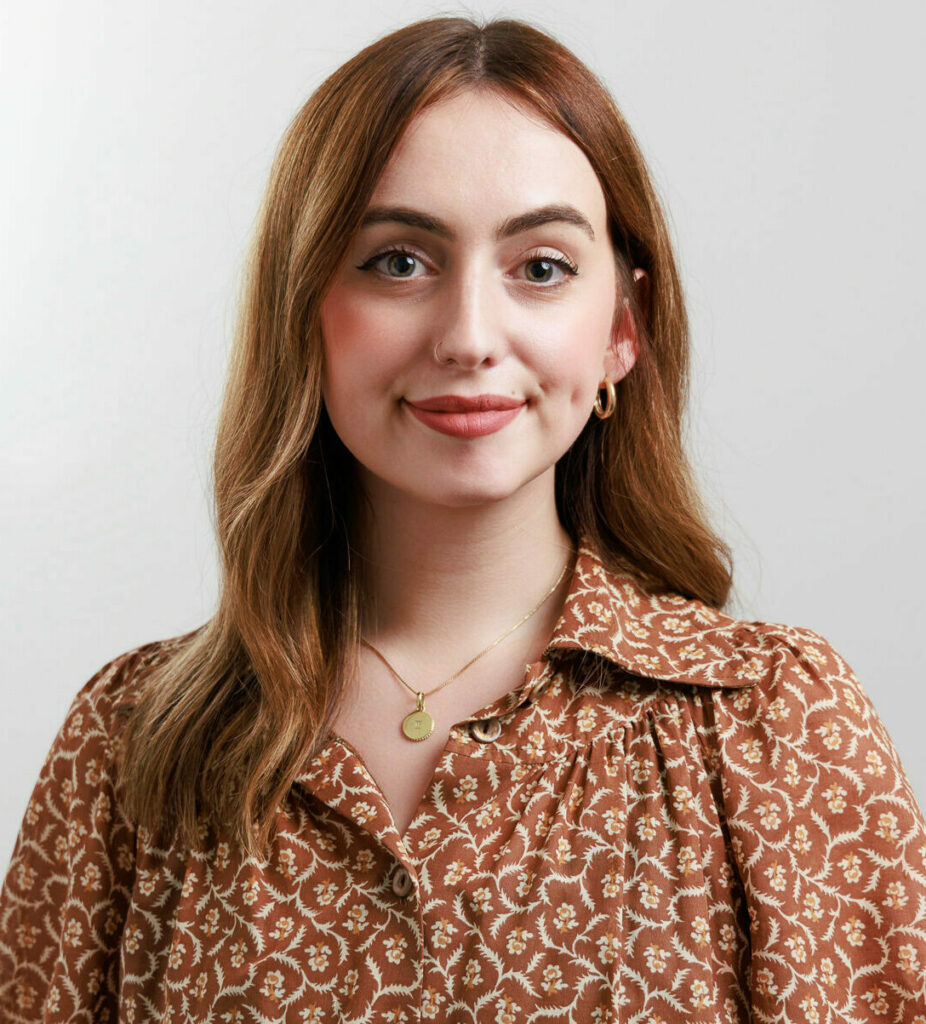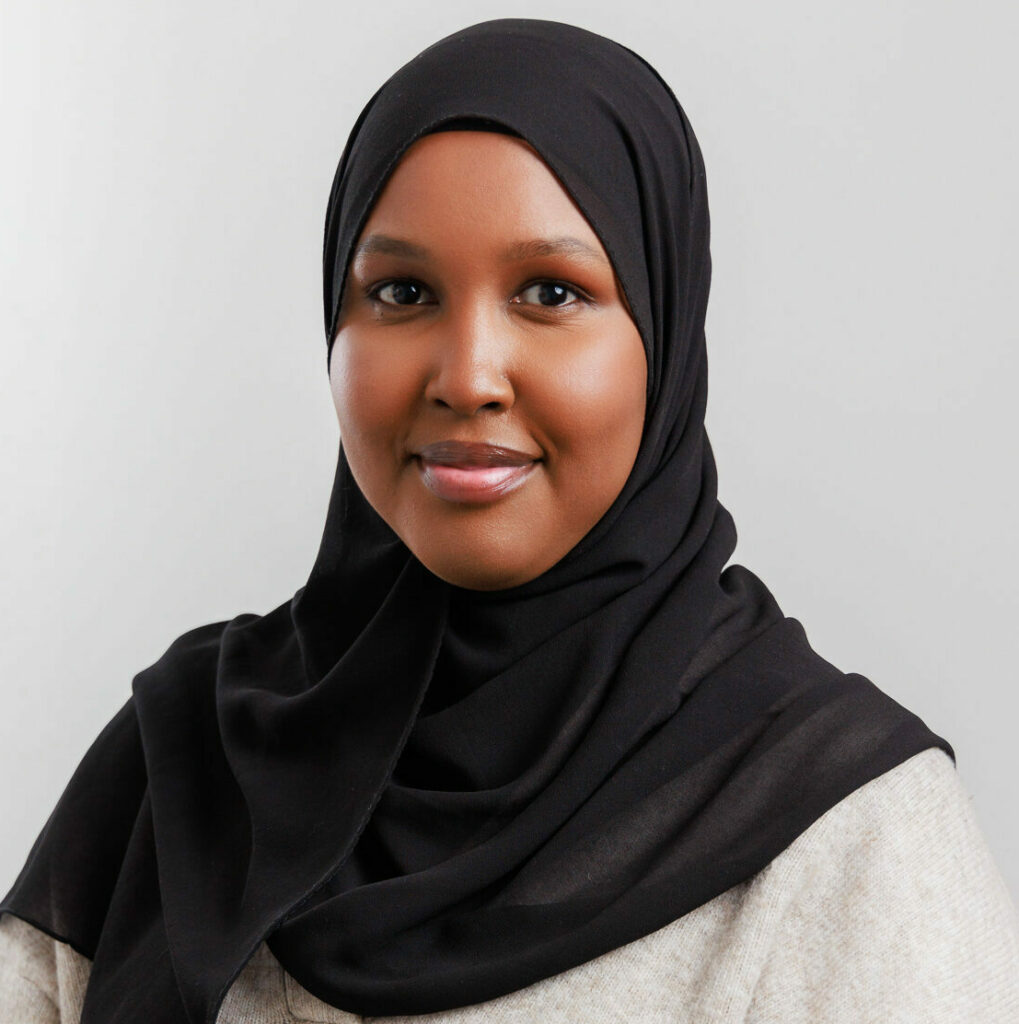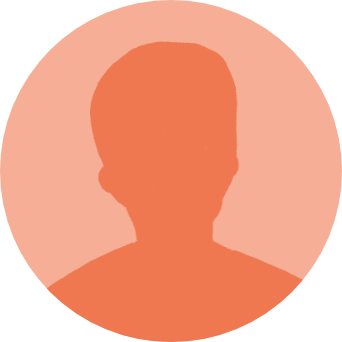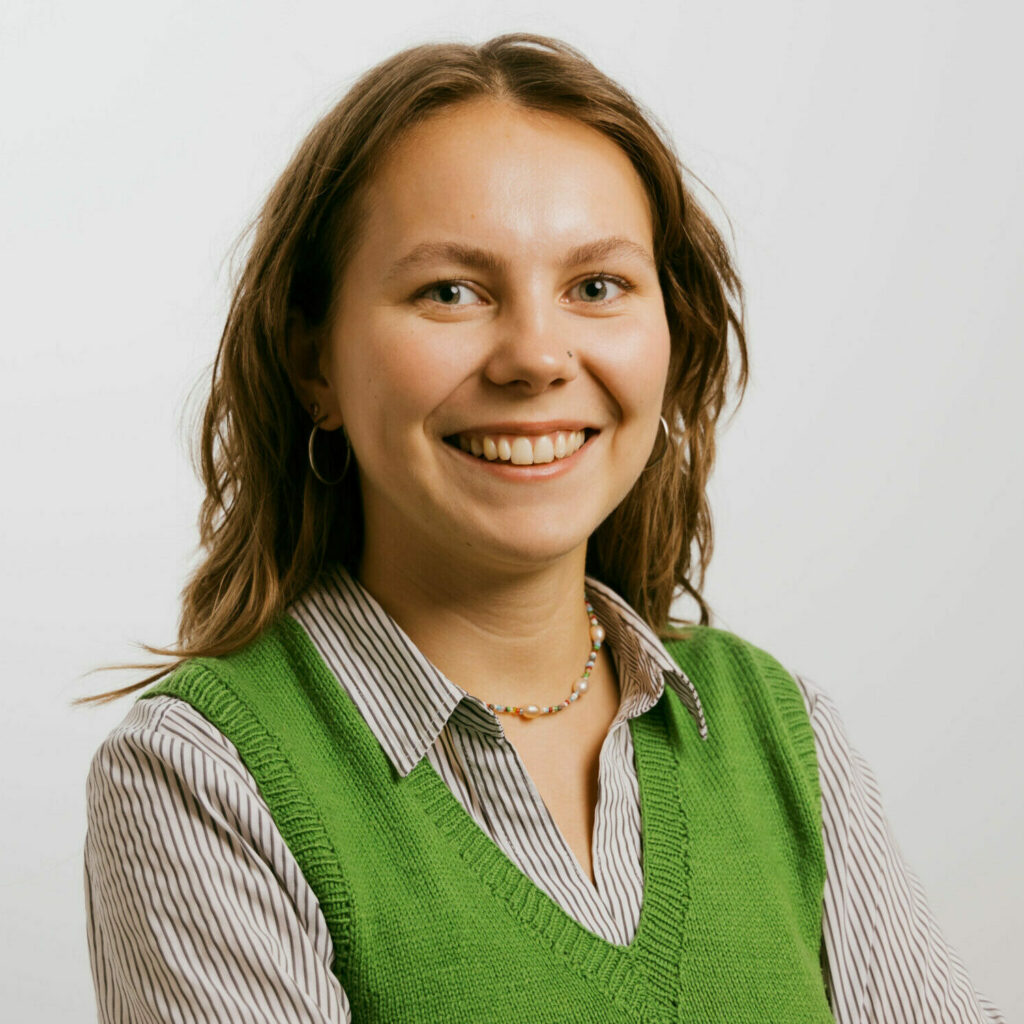 Trustees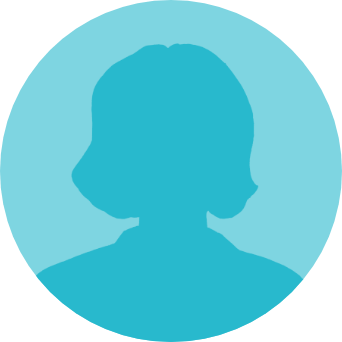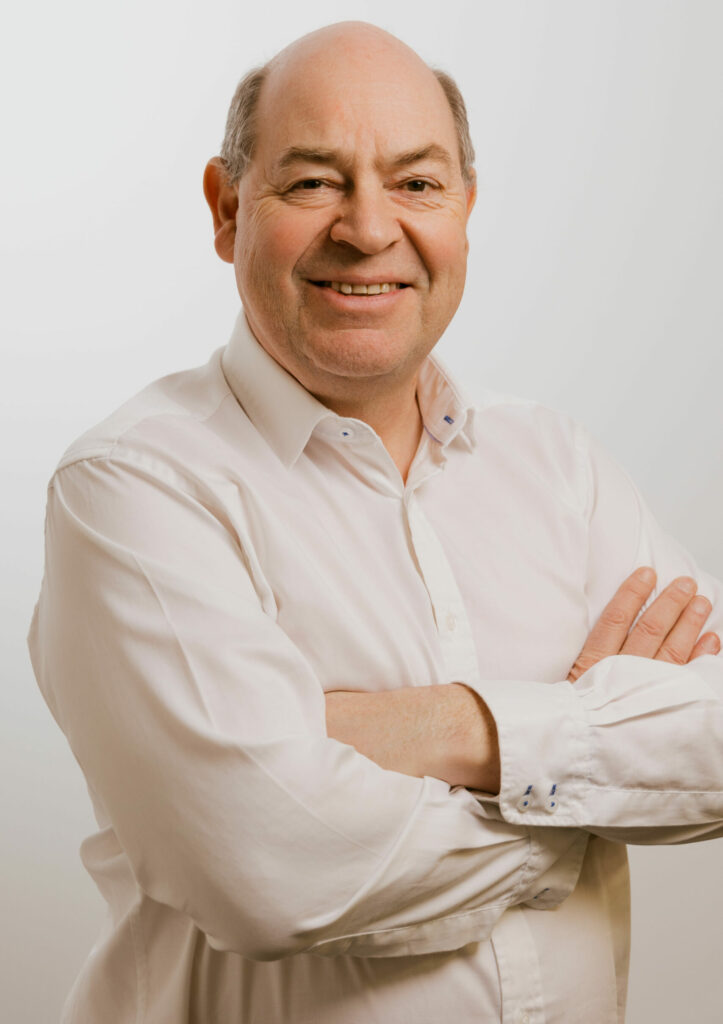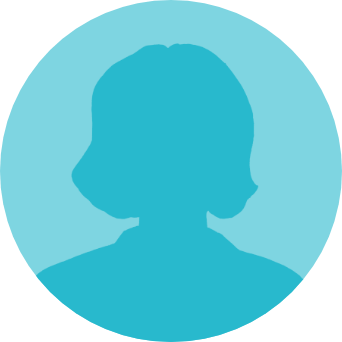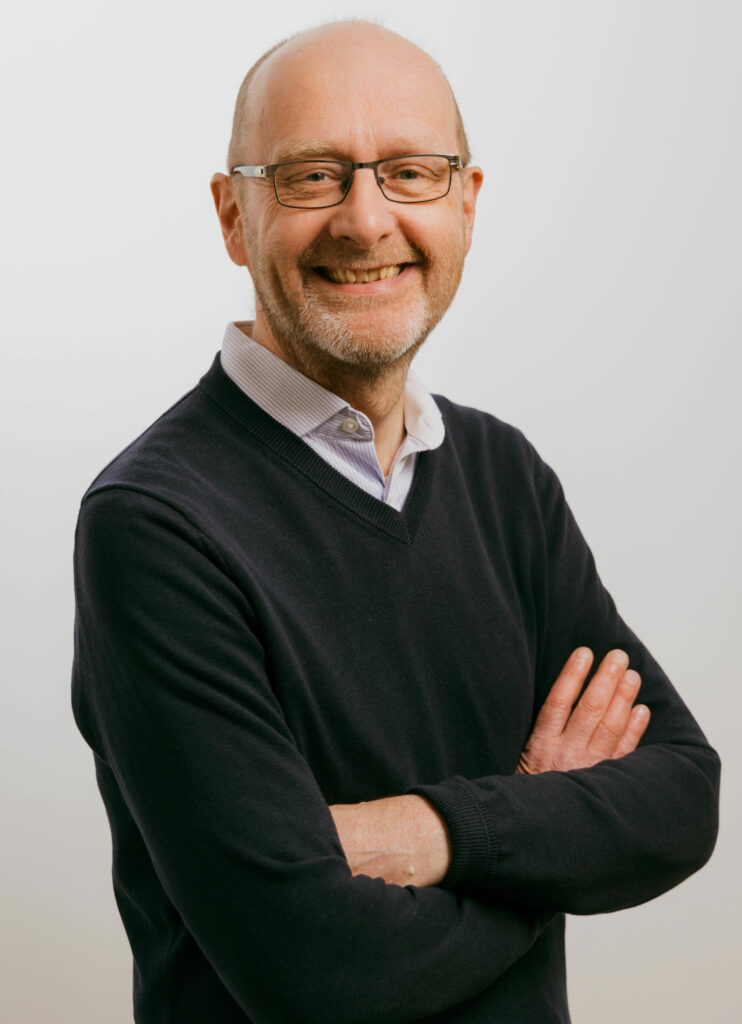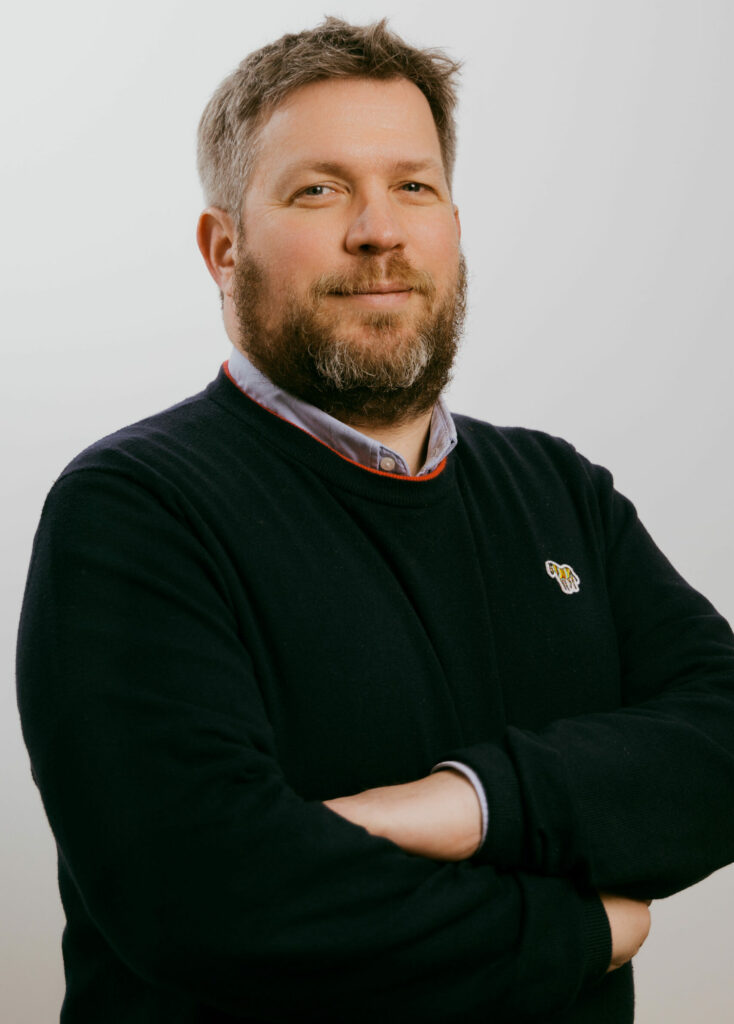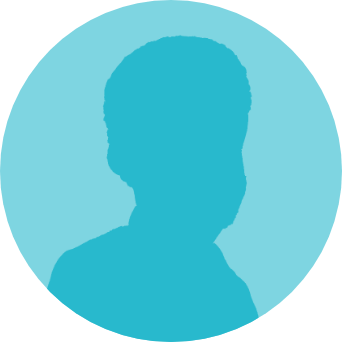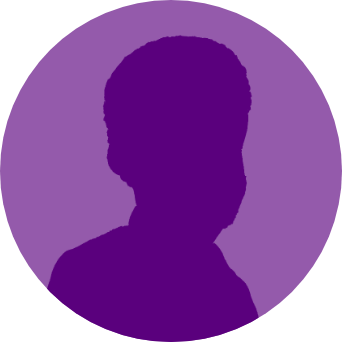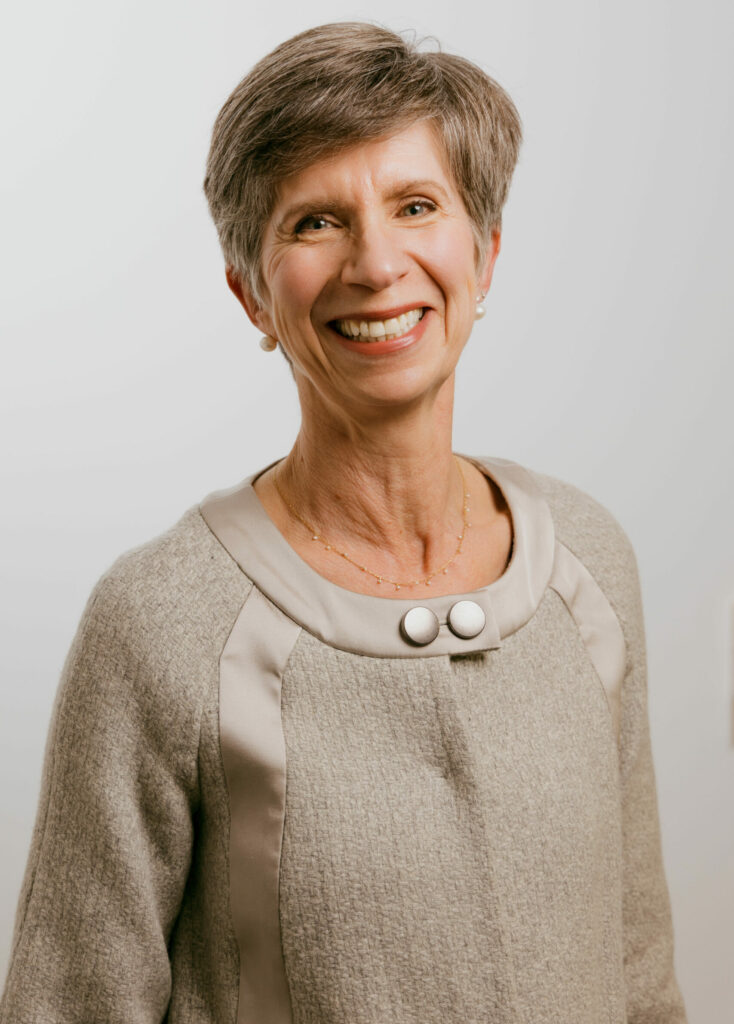 Our Founding Funders