How First Give has inspired my 'giving journey'
Our recent placement student wrote a blog about their experience with the First Give programme from an alumni student's point of view! They shared their favorite memories of their class social action and what skills they developed through the various First Give workshops. The programme has ultimately contributed to their interest in the charity sector, and in creating a life-long 'giving journey'. Learn more about their experience below!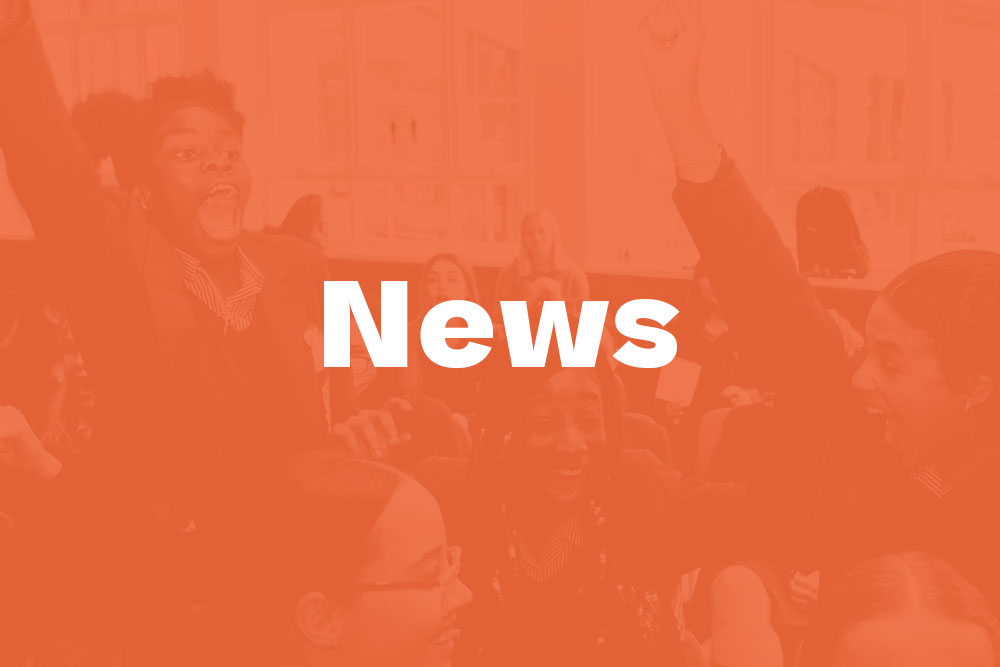 I am Matilda, a former First Give student, and I am currently doing a work experience placement with First Give. My school, Ark Pioneer Academy, is currently planning to run the First Give programme for the fourth time. During my placements my tasks include writing a case study of a First Give Final I attended at Stockwood Park Academy, inputting surveys, and calling charities to inform them of the £1,000 they have won. I am thankful for the opportunity to write this blog as a First Give alumni student to show how First Give has impacted me.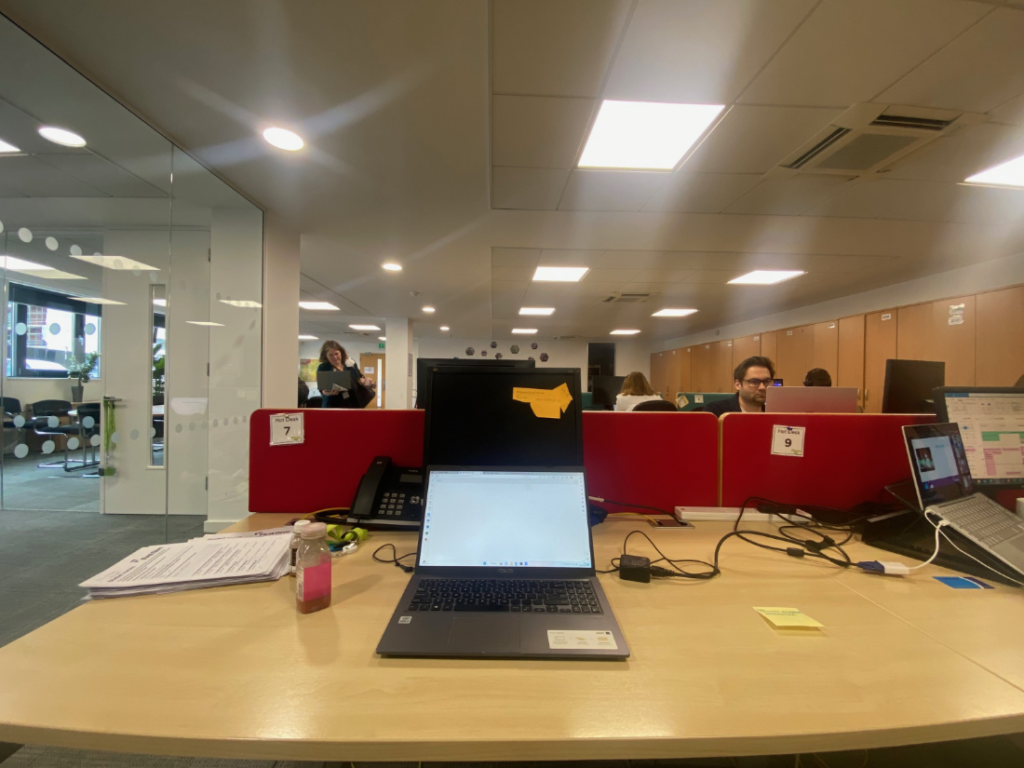 In 2021, I took part in First Give as a presenting team member and our class supported the charity MQ Mental Health Research. My form's decision on the charity started when we got into small groups, researched local charities and what they do and planned a short presentation on why we should represent the charity. My group got the most votes and we immediately got working on our presentation for the Final.
The whole class got involved to do our social action for MQ Mental Health Research. Inside of school we set up a bake sale and with every cake sold we gave out a leaflet with a QR code which went to a survey made by one of my classmates. This meant that people were not only getting to enjoy the sugar, but also got to learn about MQ Mental Health Research. Outside of school, a group went out and offered to wash peoples' cars and gave out the leaflets. As a class we wanted to spread awareness inside and outside of school. Overall, we raised over £300.
To prepare for the Final we participated in a Presentation skills workshop and met with our chosen charity on a video call. This gave us ideas on how to stand out and spread awareness on what our charity does. However, when the day the final came around, there were many nerves felt within the group. There was a big crowd watching, both virtually and in person, and we wanted to make our chosen charities representatives proud. Although we didn't win the £1,000 First Give donation, the programme still had amazing benefits. My presentation, teamwork and leadership skills improved immensely which is needed for future life experiences, such as university projects and work, as well as job interviews.
The First Give programme has influenced many things that I want to do in the future. It showed me how important volunteering is and how someone's life could be affected by it. The programme sparked social consciousness in me.

Matilda, First Give Alumni Placement Student, Ark Pioneer
It also impacted my peers' thoughts on having a positive impact in society. Two of my peers are now part of the Youth Advisory Group at First Give where they are involved in collaborating with different charities and schools.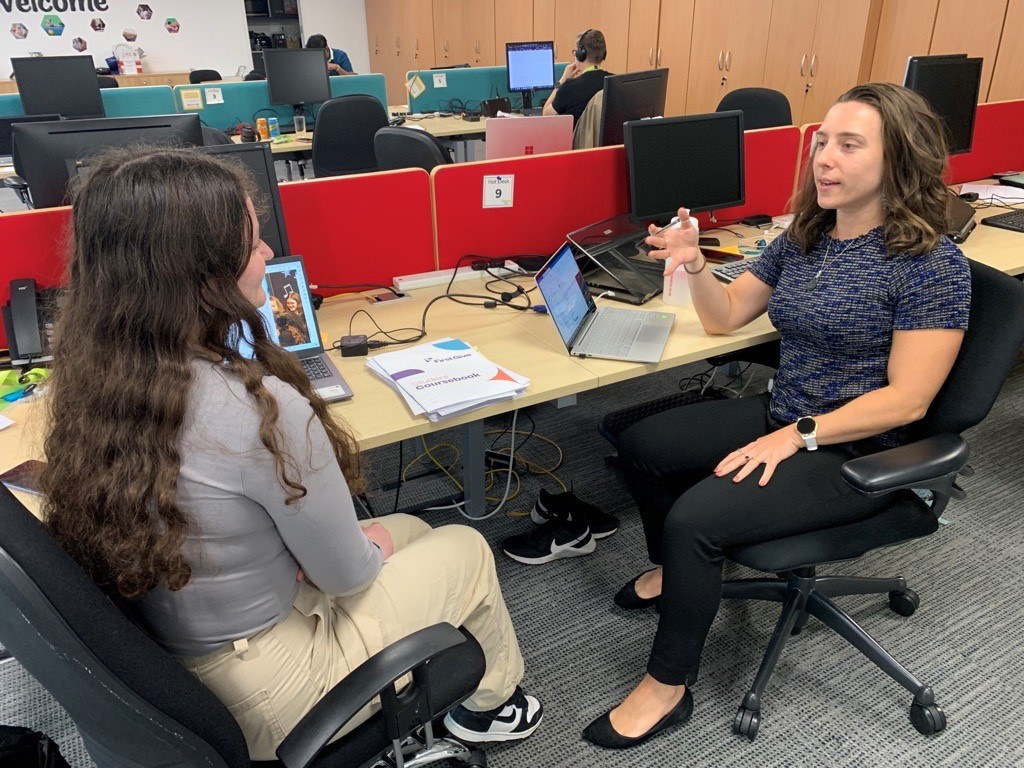 My work placement with First Give has given me an insight on the charity sector and the collaboration that happens within it. It has further influenced me to want to work with charities in the future.
First Give shows young people how it is vital to help in society and develops other life skills outside of formal education. First Give has made me want to volunteer in the future, so that I can have a positive impact on my community.

Matilda, First Give Alumni Placement Student, Ark Pioneer