The First Final of the year! Dixons Trinity Academy, Bradford 
November is an important month in the First Give calendar. By this point in the academic year, a small number of partner schools have delivered the full First Give programme and reach that important moment, the First Give Final! The first partner school to deliver their Final this academic year was Dixons Trinity Academy in Bradford.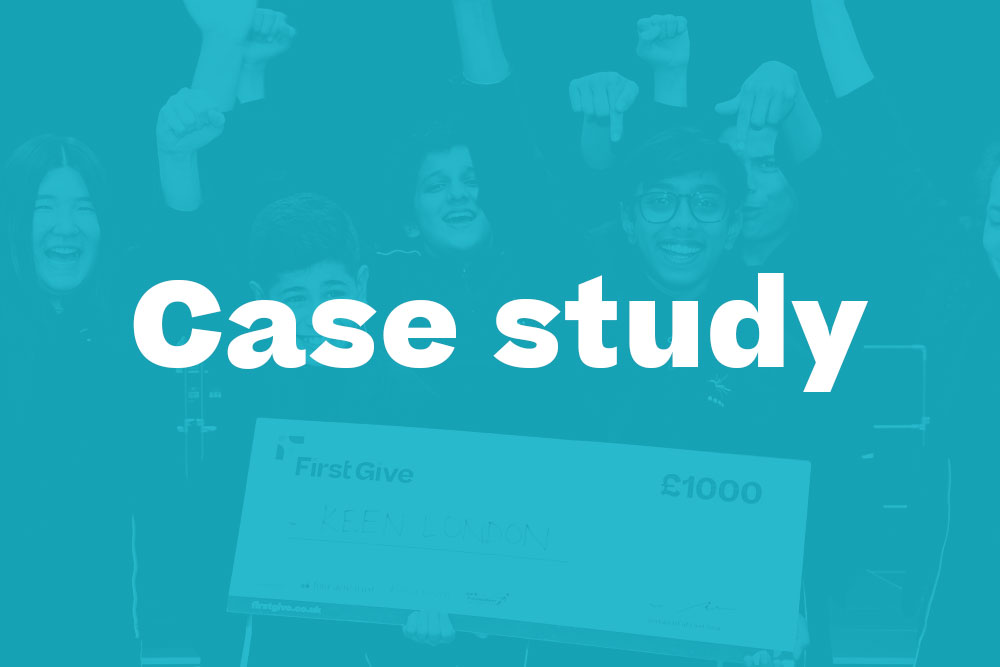 The Final, like all First Give Finals, was a true celebration of the students' work and the judges were particularly impressed with the creativity of the presentations that they had put together. The winning class were supporting the Bradford Hospitals Charity, who received the £1,000 First Give grant towards their work.
We spoke to Bradford Hospitals Charity after the Final and were told that the funds raised would be supporting a very special project. When undergoing surgery the stress and anxiety that children experience can be overwhelming. That's why Bradford Hospitals Charity will be introducing Baggins the Bear for all patients undergoing surgery with anaesthesia. The charity's blog explains further
Baggins the Bear, and the story of his hospital journey, is expected to transform the experience of children having surgery in the city by vastly reducing the stress and anxiety of young patients and their parents.
The fictional character was created by Intersurgical – a company which manufactures surgical airway devices – to help relax and distract paediatric patients undergoing surgery with anaesthesia. While the Baggins the Bear concept has previously been adopted by Newcastle's Freeman Hospital for children undergoing cardiac surgery, it will be rolled out much wider in Bradford for all children undergoing elective surgery."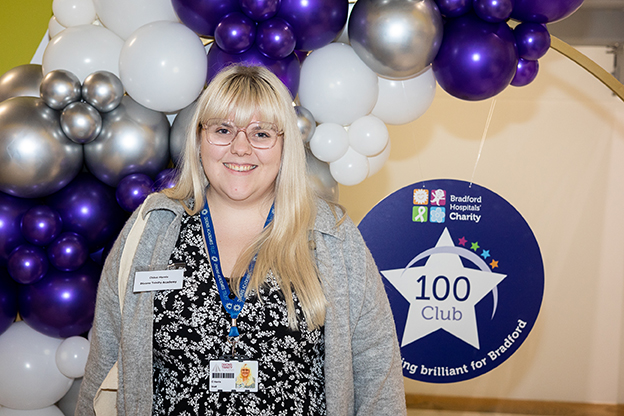 We at First Give, and the students at Dixons Trinity couldn't be more happy with this use of the funds. When charities are able to explain to students exactly how the £1,000 grant would be used, it really adds a sense of achievement for them. The Baggins the Bear fund will be bolstered as a direct result of this group of Year 8 students – what a success!
As if that wasn't enough, Bradford Hospitals Charity have also invited Dixons and First Give to join their brand new 100 Club for groups and organisations that have donated £1,000 towards their vital work. We were delighted that a teacher from Dixons Trinity was able to attend their launch event last week, where a new artwork called the Giving Tree was unveiled as part of the 100 Club.
Bradford welcomes Baggins the Bear – Bradford Hospitals Charity