Black Country Students embarked on their giving journey, this term at Ormiston Sandwell Academy! 
First Give had yet another successfully ran programme, this time at Ormiston Sandwell Academy, one of our new partner schools in the Black Country. The students interrogated the social issues faced in the West Midlands and across the UK, and were able to connect with many meaningful charities in their local communities. Additionally, the students develop their soft skills through the First Give programmes group projects and presentations. We are happy to say that Ormiston Sandwell Academy will continue to work with First Give in the upcoming years!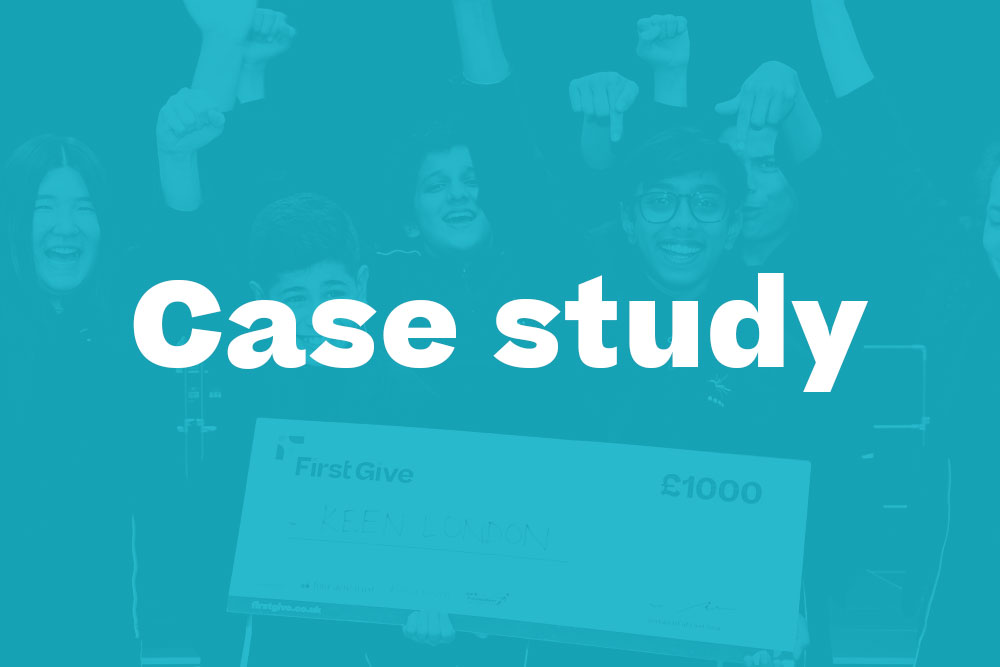 Ormiston Academies Trust has "embarked on a mission to bring social action to over 10,000 pupils across England". We know that participation in youth social action leads to a double benefit for both the community and for young people themselves. So, it's a natural fit for First Give to work in partnership with Ormiston Sandwell Community Academy.
2022/2023 was the first year of partnership between First Give and Ormiston Sandwell. As the programme began back in September 2022, teachers noted that they were looking forward to giving students the space to consider and interrogate the issues affecting their own community in Sandwell.
Each class connected with a registered charity in the community, including local youth charity The Way Youth Zone, Black Country Women's Aid, and equality charity brap. Through these connections, students were able to gain insight into the ways that charities are taking action to address important issues affecting people in the West Midlands and more broadly across the UK.
It was clear from the inspiring and uplifting Final at Ormiston Sandwell, that First Give has supported students to develop significant skills in research, planning, teamwork and public speaking. We hope that this experience will lead to longer term civic participation and has given students renewed confidence in their role in the community and their abilities.
At the Final, each group of students from each class stood up to advocate for their class's charity to win a First Give grant of £1,000. After a tricky deliberation, the panel, made up of a local councilor, the school's Headteacher and students from an older year group decided that the winning charity was The Way Youth Zone. It is particularly inspiring to see young people supporting decision making of this type, and especially as the funds are now being reinvested into youth provision in their community.
Lead Teacher, Rose Oliver told us:
Delivering the First Give programme has been fantastic. Students have engaged incredibly well with the structure of the programme and grown in confidence throughout. At the Final, we saw students we never expected to stand up and speak so professionally. It was a powerful, exciting and uplifting experience for the whole of year nine and we are so proud of what they did. They had become really passionate about their charities and it was fantastic to see them develop skills and attributes that will help them become active and engaged citizens.

Lead Teacher, Ormiston Sandwell Community Academy
Ormiston Sandwell loved the programme so much that we have agreed to deliver another programme with their year seven cohort later this academic year, and they have also already signed up for TWO programmes next year! We look forward to developing the partnership further, supporting over 900 students to participate in social action over the course of the first two years.