First Give Impact Report 2022
At First Give we work in partnership with schools to inspire and motivate young people to instigate real world change, both now and in the future. We survey students, teachers and charities to help us understand the impact that First Give has. Here are some of the highlights from last years data and a copy of our full 'Impact Report 2022'.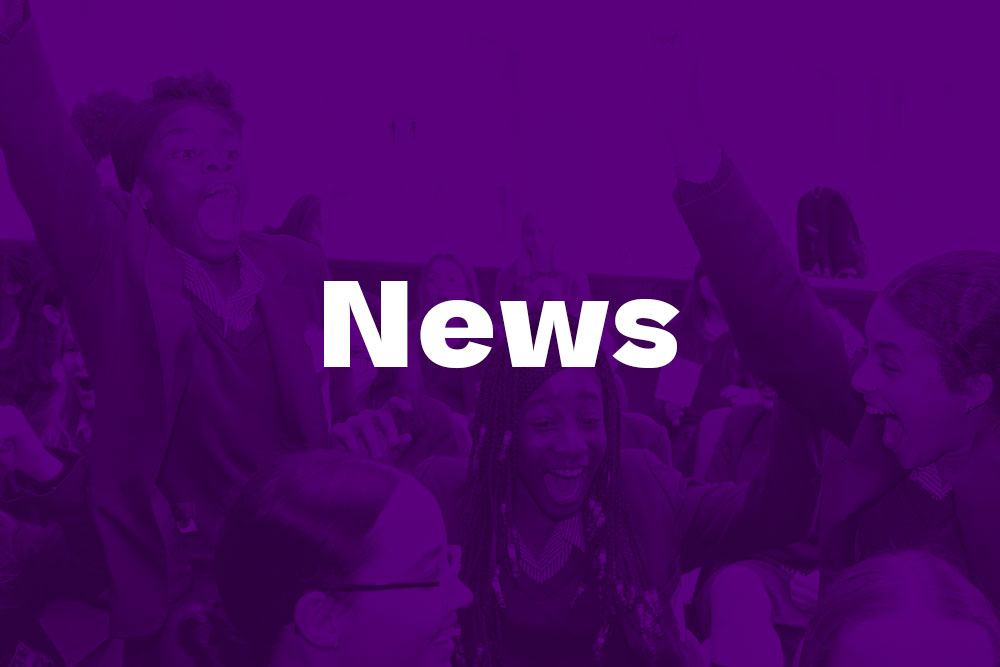 First Give's reach
Last year First Give partnered with over 170 schools across England and Wales to deliver over 180 programmes. This is the largest number of programmes we have ever run, and we are incredibly proud that students who did the First Give programme last year were part of a cohort of over 33,000 young people who helped to affect change in their community through the programme.
Those 33,000 young people researched and connected with over 750 charities working in the community. In total students also reported raising almost £70,000 for their chosen charities, on top of the £182,000 in grants that First Give donated to winning charities. This year we were also delighted to smash through the £1million mark, as we have now donated £1,079,500 to charities since we launched in 2014!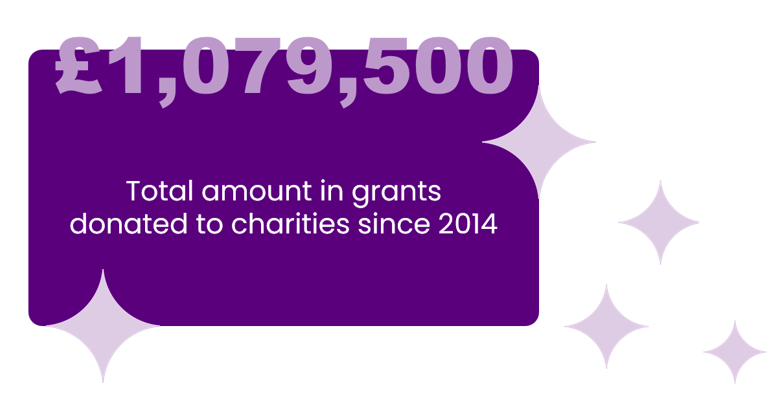 Outcomes for students
Teachers tell us about a whole range of positive outcomes for students who participate in First Give. From skills development through to confidence, wellbeing and increased motivation to help improve the lives of others.
It was clear from the responses that we collected from students that where they felt they had agency (in the choice of the class charity) and where they had the opportunity to connect with their charity, they were much more likely to say that they had improved their skills, were more motivated to take action and had improved their awareness of issues affecting the community.
Some key outcomes from all responses:

Outcomes for schools
We hope that partnering with First Give will have benefits for the wider school as well. We were therefore delighted to find that 90% of teachers agreed that First Give helped their school to develop more meaningful ways of engaging with the local community.
We would love to hear more about the positive outcomes are for partner schools, so please do continue to share your insights and reflections with us via your Programme Manager.
Thank you for continuing to partner with us at First Give. We look forward to another year of social action, advocacy and support for local charities. I hope that you find the platform the First Give programme provides your students to be a powerful and meaningful one.
You can read our full 'Impact Report 2022' here: