Employee Spotlights – part 1
Introducing our new social media series – Employee Spotlight! We wanted you to get to know the amazing First Give employees to better understand the work we do and the people behind the scenes. We hope introducing our passionate team will engage more schools and people to work and collaborate with us. This is part 1 of a 3 part blog series for you to meet our team, so check out our first three #employeespotlight's below!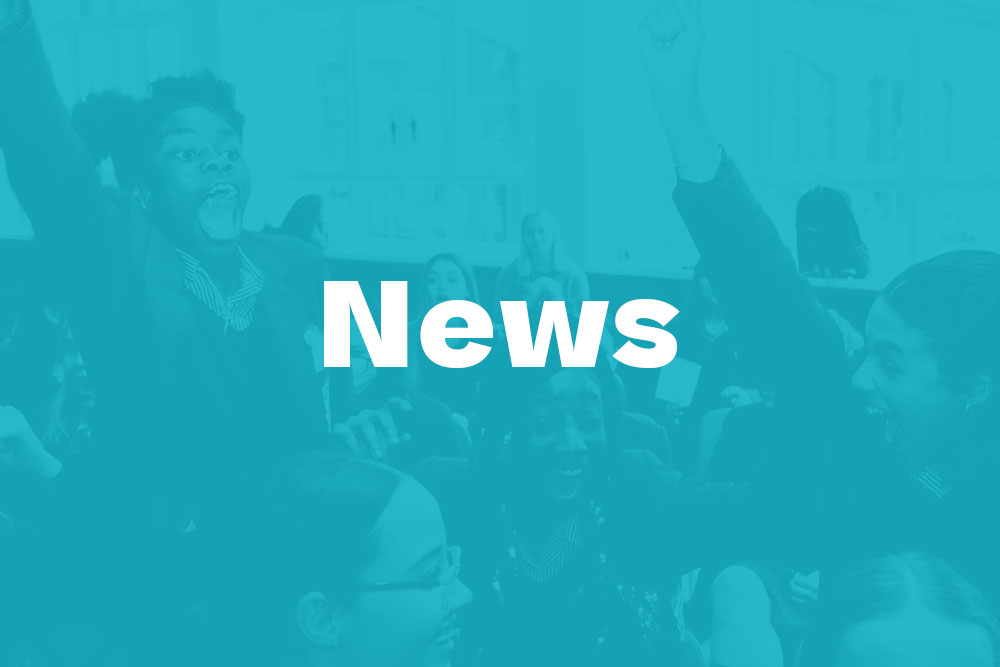 ✨Meet our team!✨ Kickstarting the #employeespotlight series is Rhiannon, or Non to our team.
Non joined First Give as a Schools Officer in 2020, and was later promoted to a Programme Manager. She oversees our schools in Wales and the West of England, along with some in London and South East.
Non learned about First Give's work through running it as a Lead Teacher for 4 years in one of our partner schools. She was excited to join First Give as she could continue working with schools while working for a charity – something she had always been interested in. In fact, before her maternity leave, Non volunteered with Cardiff Foodbank and hopes to return to it soon!
Non really loves our programme and the values and ethos of First Give. She believes that when young people are given a platform their creativity can lead to unique social action, ultimately making a huge difference to charities local to them.🤝
We are proud to have Non as part of our team at First Give and thank her for her contribution to the programmes team!💜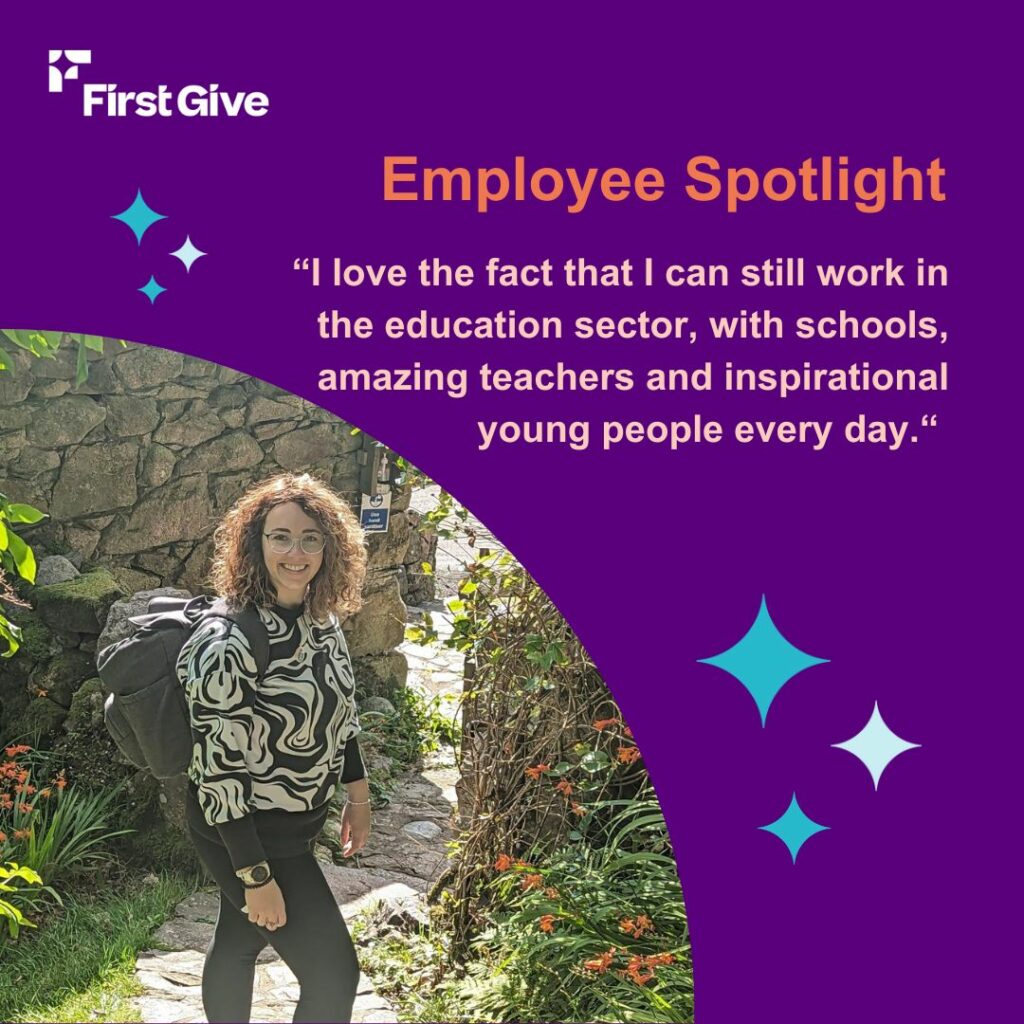 ✨The second #employeespotlight features Louisa.✨

Louisa joined First Give in 2014 as the first Programme Manager and progressed into role of Director in 2017. Starting her career as an English teacher, Louisa developed a passion for working with schools and watching young people develop and grow. In her role, Louisa has learned a lot about leadership. A key skill she has developed is knowing who to turn to for advice and support whether that's her team, trustees, or peers in other organisations.  

As Louisa joined First Give in the very early stages, she loved the idea of supporting young people to be part of a better future. Louisa herself is a donor for The Bike Project – an organisation supporting refugees and asylum seekers – and Women for Women International, and volunteered as a community-link governor at a primary school.   

Louisa appreciates the double benefit of our programme. Firstly, young people develop key skills, self-esteem, empathy, and an understanding of their role in their communities. Secondly, the chosen charities benefit from the advocacy efforts of young people and the funding they receive, leading to stronger and more resilient communities.  

Louisa's favorite thing about First Give is experiencing our programme in action. When attending First Give events at schools, she sees the amazing impact of the team's hard work and is reminded of the benefits of the programme to young people and charities!🎉

We are honored to have Louisa as our Director at First Give and thank her for her contributions to our charity throughout the years! 🧡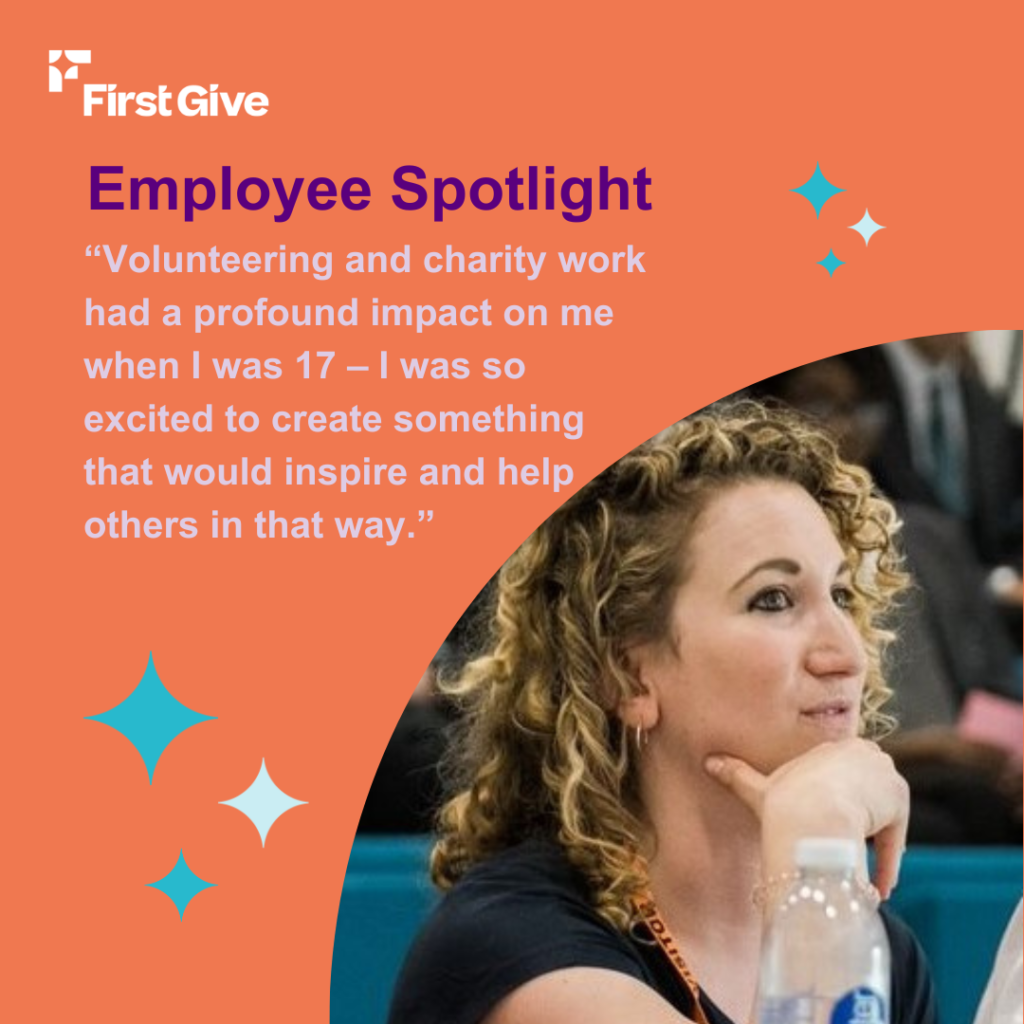 ✨Our third #employeespotlight features Anni.✨
   
Anni joined First Give as the Partnerships and Communications Administrator in January 2023 through the The Rank Foundation's Time to Shine Leadership Program. She runs the First Give social media channels and supports with the growth of First Give's partnership network.  
  
Anni was excited about the role at First Give as she was passionate about working in the charity sector and resonates with empowering young people in active citizenship. Anni herself volunteers as a translator for PETA and is a youth advisory board member for Roots & Routes IC.
  
Anni loves working with her passionate and friendly team and developing her professional skills. In her role, she has learned how creative and inspiring young people are when encouraged to support charities. She enjoys sharing the achievements and community action of young people participating in the First Give programme.🌻    
  
We are happy to have Anni on our team and thank her for her work in Partnerships and Communications!💙