Episode 1 of 'The Spark' is now live
Louisa Searle speaks to Dan, Bastille front man, and First Give ambassador about his first hand experience of social action from his early school days to now.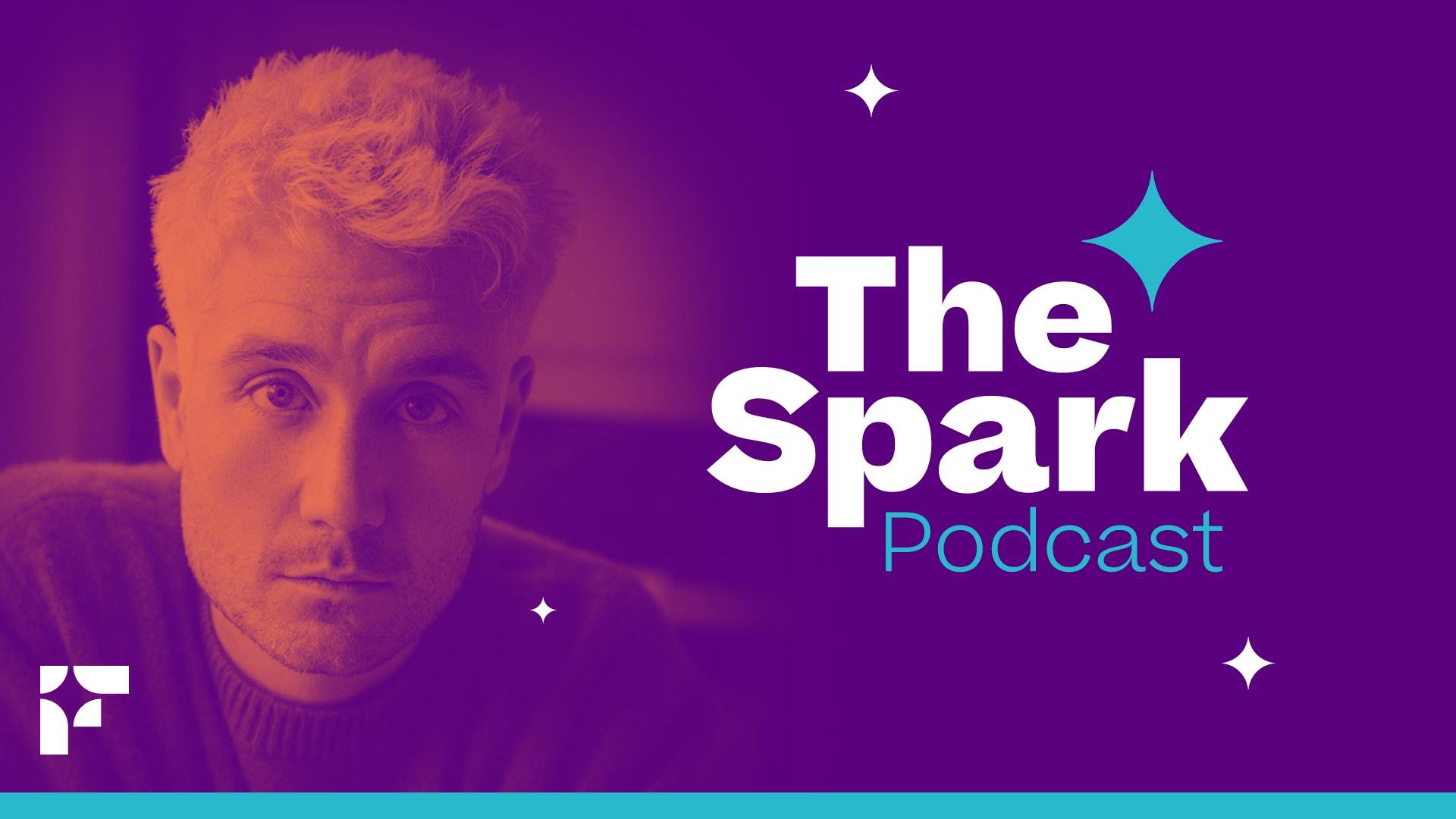 In this podcast Dan talks to Louisa about his early influences, why he gets involved with charity work and how he decides which ones to work with. Some of Dan's experiences include; the Band Aid charity single, "Do They Know It's Christmas?" from 2014 and the charity song, "Bridge Over Troubled Water", in aid of the Grenfell Tower, 2017.
It's just amazing to see how socially conscious and thoughtful and mature, and giving of their time and head space, loads of young people are.

Dan Smith – Bastille