'The Spark' Podcast is now live
Listen to our short trail, The Spark, hosted by our Director, Louisa. Our podcast mini-series explores how and when our four inspirational guests first experienced their spark of social conscience and how it positively influenced them to help make the lives of others better.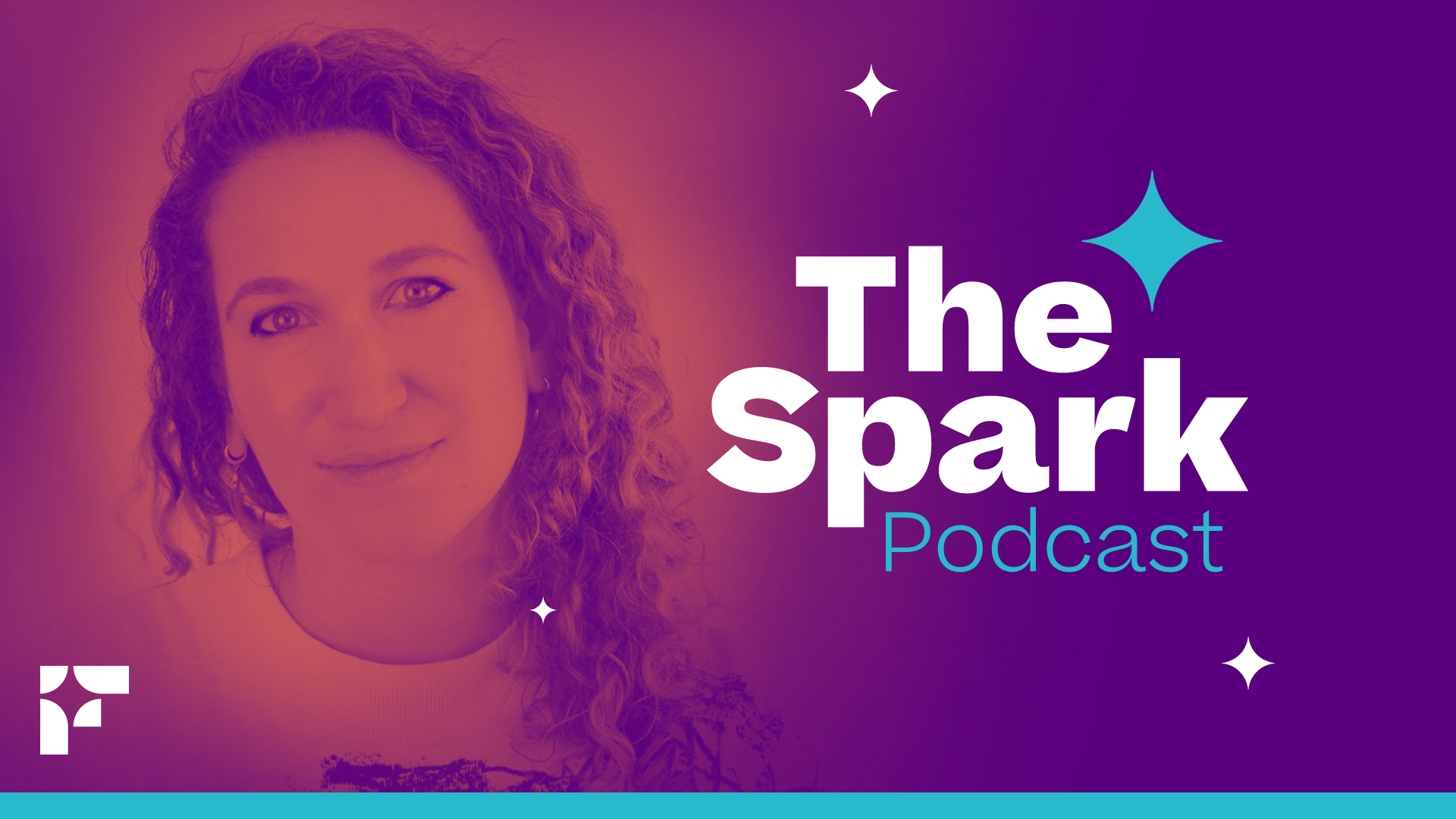 First Give is launching a mini-podcast series that finds out from inspirational guests what ignited their spark of social conscience. It's hosted by Louisa Searle, Director of First Give, with her guests all people who dedicate a lot of time to social causes. Guests include: Dan Smith, lead singer, and songwriter for pop group Bastille – and also an ambassador for the First Give charity Benjy LookBook – Tik Tok influencer Nathan Dennis – a social entrepreneur and founder of the Birmingham-based charity First Class Foundation. Manny Awoyelu – a full-time Assistant Head Teacher and Director of the Reach Out Project. In each episode, Louisa's guests go deep into their childhoods to reveal how their experiences of school and childhood shaped their attitudes towards charity, giving, and having a social conscience.
I think maybe there are loads of sparks, there are loads of those moments. I see a clip on YouTube or whatever and be like oh my god this is not ok, what can I do to help?

Dan Smith – Bastille