Episode 3 of 'The Spark' is now live
Listen to episode 3 now to hear how Nathan helps communities, schools and companies engage and connect with diverse communities.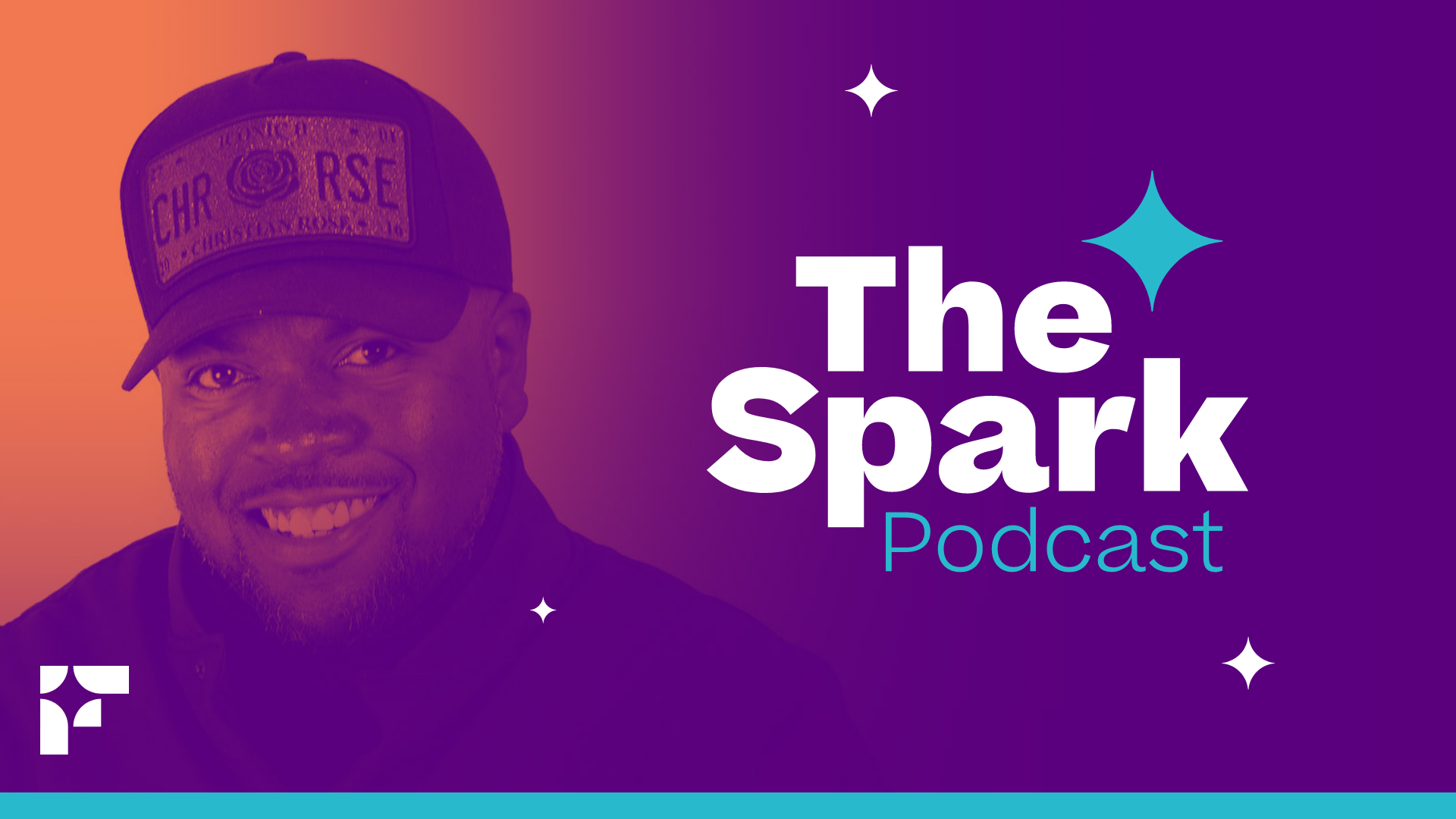 Nathan talks to Louisa during episode 3 of 'The Spark' about his difficult childhood and schooldays and how he made a dramatic change of direction in life.
He is now the founder and Trustee of First Class Foundation and senior consultant and trainer at Legacy Consultants.
First Class Foundation is a charity that tackles youth violence and builds mental health resilience through connecting with young people aged 13-25 and introducing them to new opportunities.
Sometimes you can't go to sleep and you see something, it could be injustice, it could be poverty, it could be climate change. You might find that those are clues to part of your purpose.

Nathan Dennis