Episode 2 of 'The Spark' is now live
Our Director, Louisa, recently sat down with Benjy Lookbook, TikTok influencer and wellbeing consultant, to discuss what got him involved in social action and giving back to his community.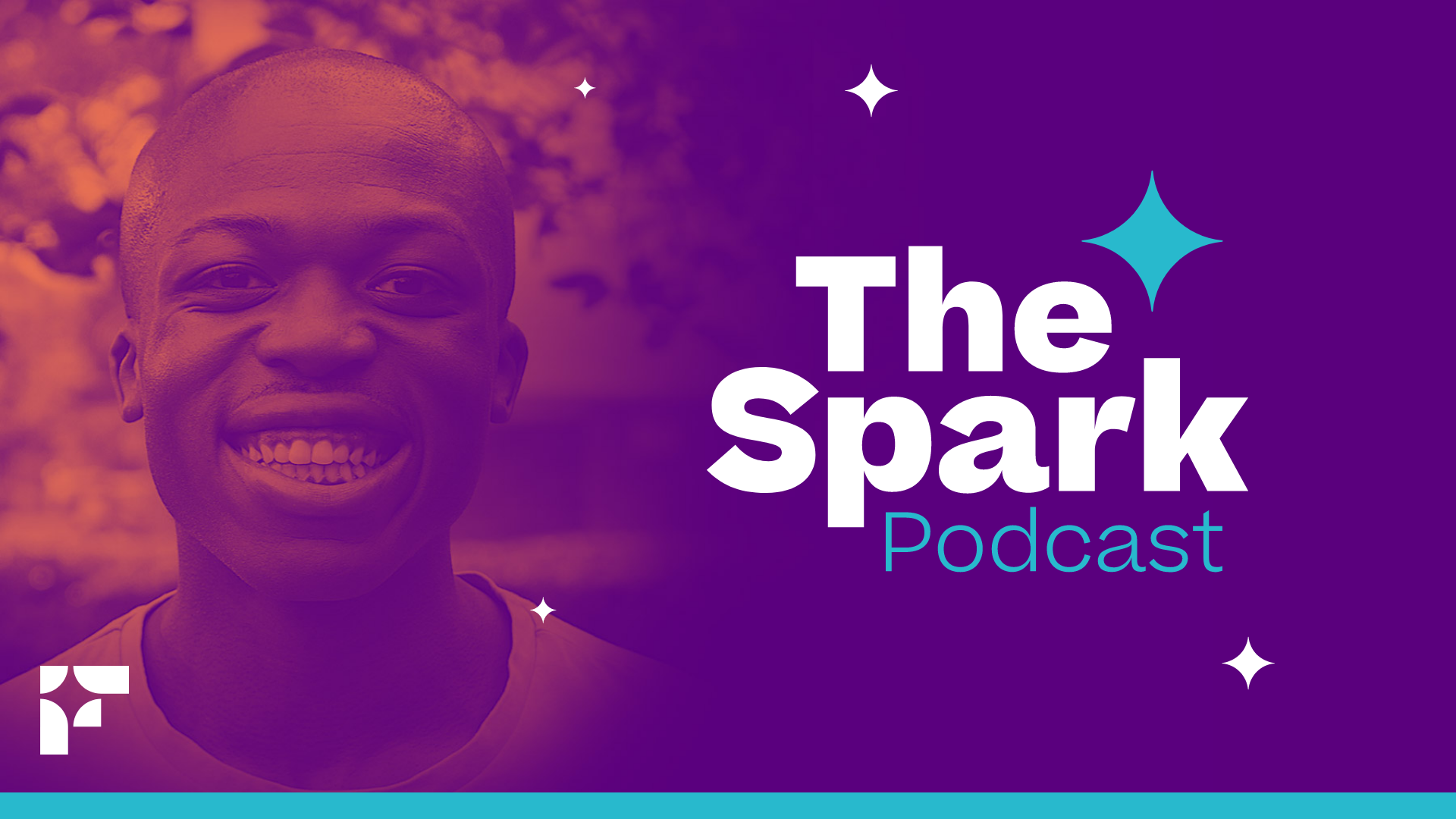 In this Podcast Benjy talks to Louisa about his experiences as an inclusion and wellbeing consultant, who also creates inclusive spaces for conversation and content about racism, homophobia, sexism and mental health.
Benjy was named one of TikTok's UK's 'voices for change' of 2021, a LGBTQIA+ trailblazer for Pride Month and was a part of their 'this is Black' campaign for Black History Month
In this episode Benjy talks to Louisa about his early influences, why he gets involved with charity work and his advice on how to find your charitable purpose..
Be kind to yourself and realise ultimately the work will never be done but it is still 100% worth doing and it's about doing little and often.

Benjy Lookbook