Episode 4 of 'The Spark' is now live
In this episode Manny talks to Louisa about how his negative experiences of school led him down his current path and why it's important for schools to create a 'charitable culture'.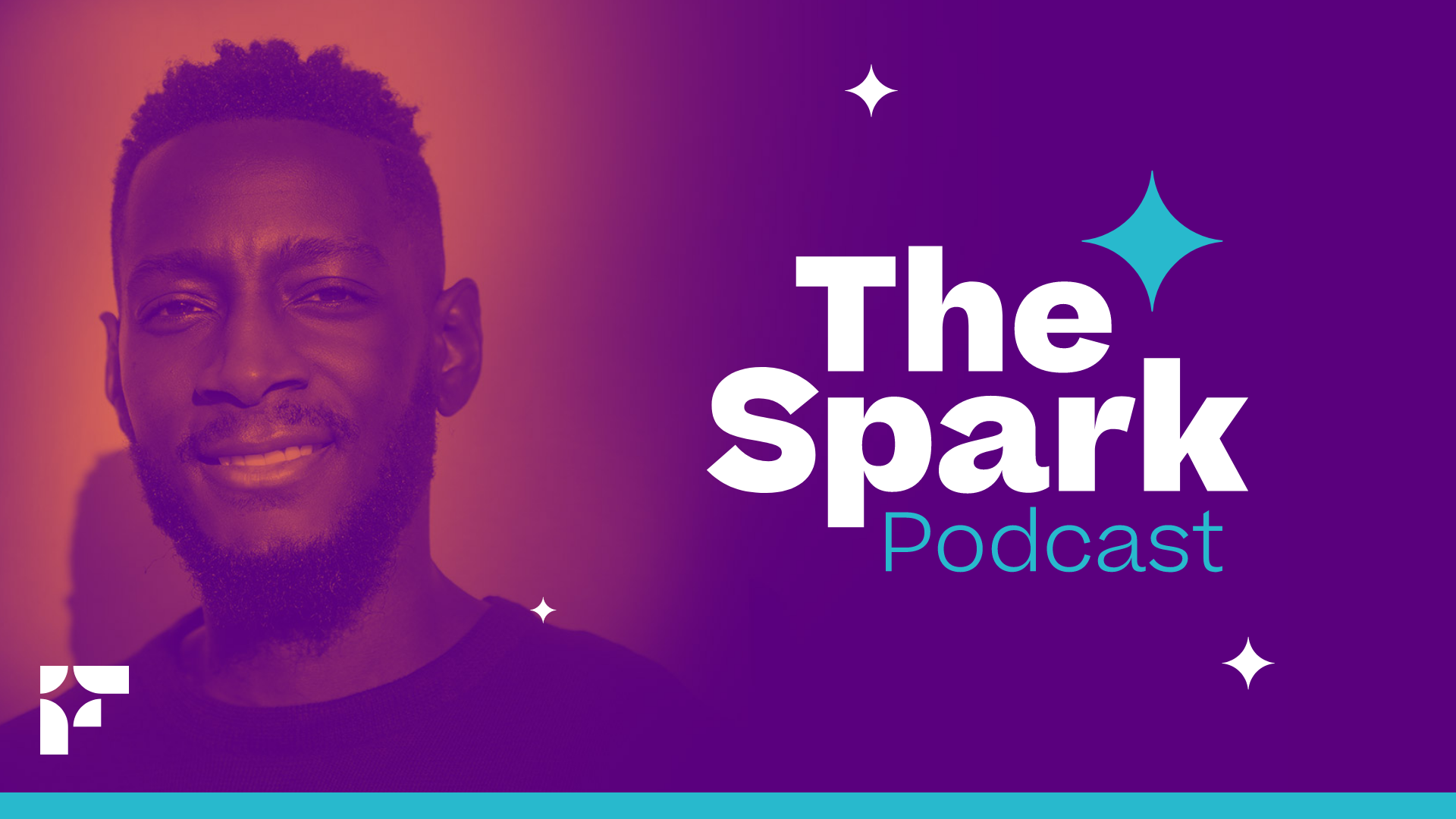 In this podcast Manny talks to Louisa about how marginalisation and exclusion prompted him to become a teacher. There weren't many black teachers during his time at school – he needed to become what he didn't have. Manny is incredibly passionate about changing the narrative for disadvantaged young people and this episode of 'The Spark' explores Manny's 'Spark' of social conscience.
I remember thinking wow, this is incredible, this is something I've never seen or experienced before.

Manny Awoyelu – ReachOut project