Over £16k raised at The Funding Network's Spring Connector!
First Give pitched to receive new funding for our First Give Primary pilot programme at The Funding Networks Spring Connectors event. Our Deputy Director Isaac's presentation to the generous members of The Funding Network managed to raise just over £16k! We are excited to start expanding our work in primary schools across England and Wales for creating a 'giving journey'.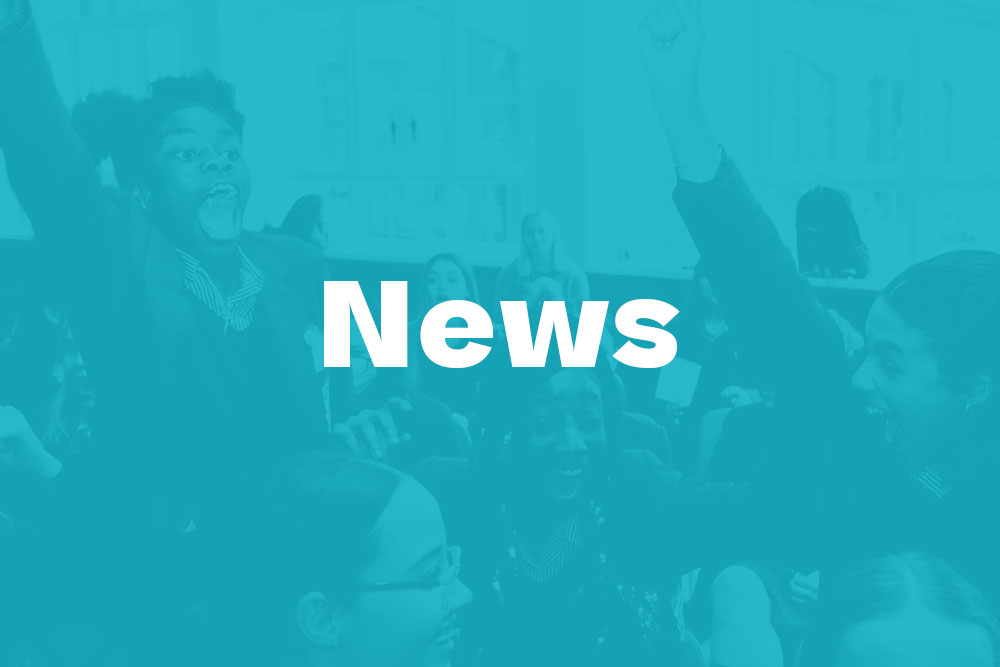 Last week on Wednesday 17th May, First Give raised just over £16,000 at The Funding Network's Spring Connector – a live crowdfunding event in support of three non-profits. Our Deputy Director Isaac had six minutes to tell the audience about First Give and the impact of our work in schools and communities across England and Wales. After the pitches, the crowdfunding began and the audience of generous members of The Funding Network aimed to raise at least £10k in funding for each organisation through an interactive pledging session.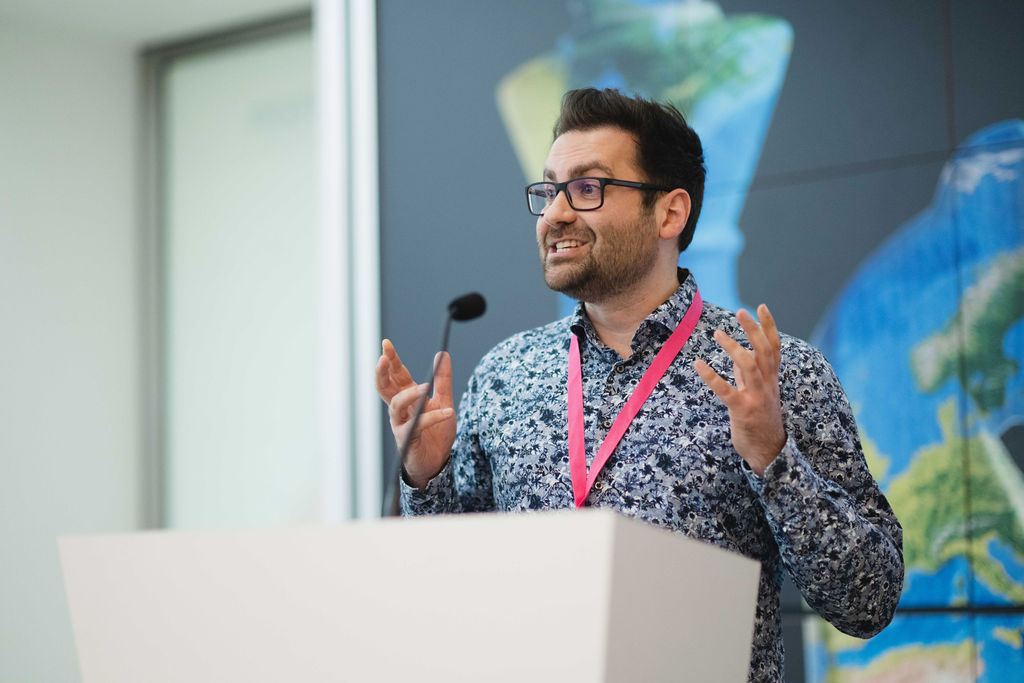 In the room full of engaged donors, Isaac pitched to gain support for our pilot programme First Give Primary. We have plans to run an extended First Give Primary pilot next year with around eight schools across the country for Year 6 pupils.
Research from The Jubilee Centre for Character and Virtue reveals that children who start to take part in social action at a younger age are twice as likely to develop a habit of service and giving throughout their lives.

Isaac Jones, Deputy Director, First Give
The aim of First Give Primary is to deepen the impact of our work. We want our First Give programme to lead to a life-long 'giving journey' – so more people take action throughout their lives to support causes they care about and make the world a better place! We are excited to get stuck into this work and report back our progress. Thank you to all that donated.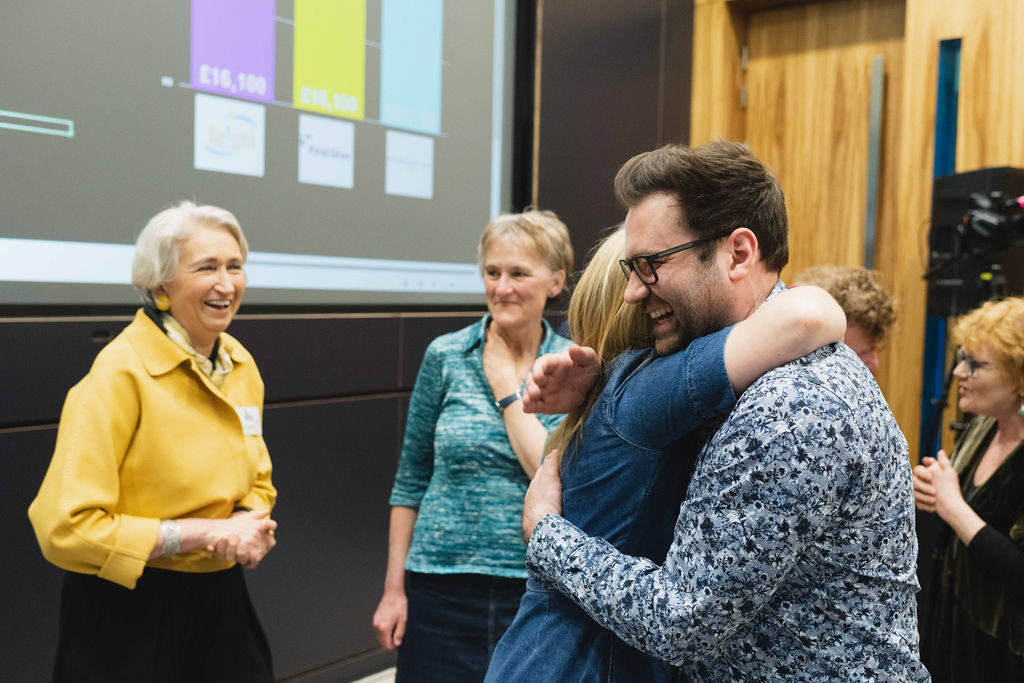 Missed the event? You can watch our pitch back here: https://thefundingnetwork.org.uk/events/spring-connector. Additionally, there is still time to donate, so please do support us if you can. You can do so by clicking 'Pay pledge' on the above link.
About The Funding Network: The Funding Network is a small charity that connects brilliant non-profits with donors that share their vision of a fair, inclusive and sustainable world. Since 2002, they have been doing this through live and virtual crowdfunding events where they have raised more than £17 million for 2,435 non-profits across the world. Read their Impact Report here.